The Girls are Killin it down south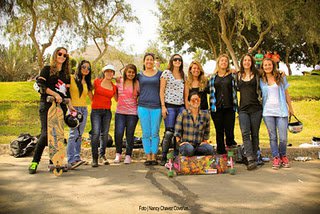 On Wesnesday, Skatie Katie hit the local hills of Lima, Peru to host a ladies ride clinic with fellow Daddies teammate, Marisa Nunez. The local girls are steadily growing in numbers and while they are progressing fine on their own, it was a great time for them to get some techniques demonstrated by the top female rider in the World. After a 15 or 20 minute sit down where the girls went over safety and decision making...Katie hit the pavement full tilt demonstrating high speed Coleman slides, heel side and toe side pre-drifts, stand up slides and a lesson on exactly what hitting the apex means. The girls walked away with a mass variety of prizes and a new stoke for what is possible on board!!! What a day!!!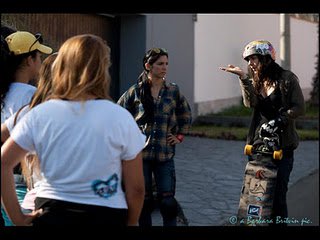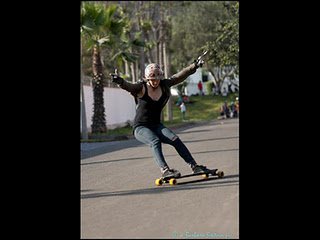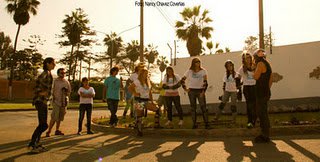 The Eh team has been charging hard in South America...Keep an eye out for more info from them on our Facebook page.