The Beating Film Festival ? win free heli time!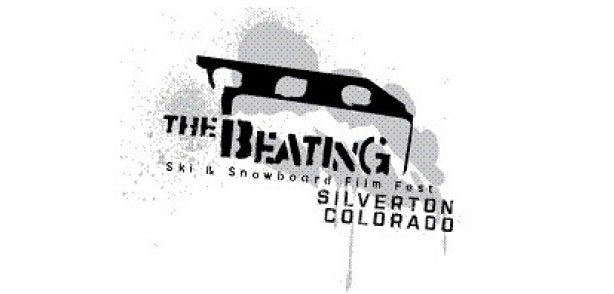 Saturday, January 7th is a date that you want to keep in your diary. The Beating Film Festival returns for another year to Silverton, Colorado and, aside from showcasing undiscovered talent, it's also giving away a pretty sweet prize.
It's an amateur film festival so it's your chance to throw yourself into the skiing spotlight and make a name for yourself. But it's not just about that, come out the other end victorious and you could be walking away with some free heli-time.
Want to know more? Here goes…
Here's the low-down: Submissions are open to any and all filmmakers. Entry is free online, but we ask for a $20 donation per filmmaker, with up to three short films per filmmaker. The edited and polished 5-minute short films should be uploaded to vimeo here no later than December 26, 2011.
Films under 5-minutes in length are also welcomed. All that is required is a creative snow film that incorporates new ideas and styles in the realm of comedic, documentary, sci-fi, horror, fantasy, musical or beyond. To be eligible for the final showing and the free heli drop at Silverton Mountain, films must be received by the deadline.
The filmmaker does not have to be present the night of the event to win. The Top 5 films submitted to the contest by December 26, 2011 will be shown at the Grand Imperial on Saturday, January 7, 2012 at 7:00pm MST. All entries will be judged by a special panel comprised of representatives from Silverton Mountain, Freeskier Magazine, and Snowboard Magazine. Judging will be based on two main factors: overall impression and crowd reaction. Separate entry forms must be submitted for each entry.
Related posts:RideFreesports fim festival London-http://www.ridefreesport.com/film-festival ...
Chaoz Productions: Broken Record – Official free film Variation being the name of the game, 'Broken Record' sees...
UK Snow Film Festival The First ever UK Snow Film Festival will be launched...