Thank you Newschoolers!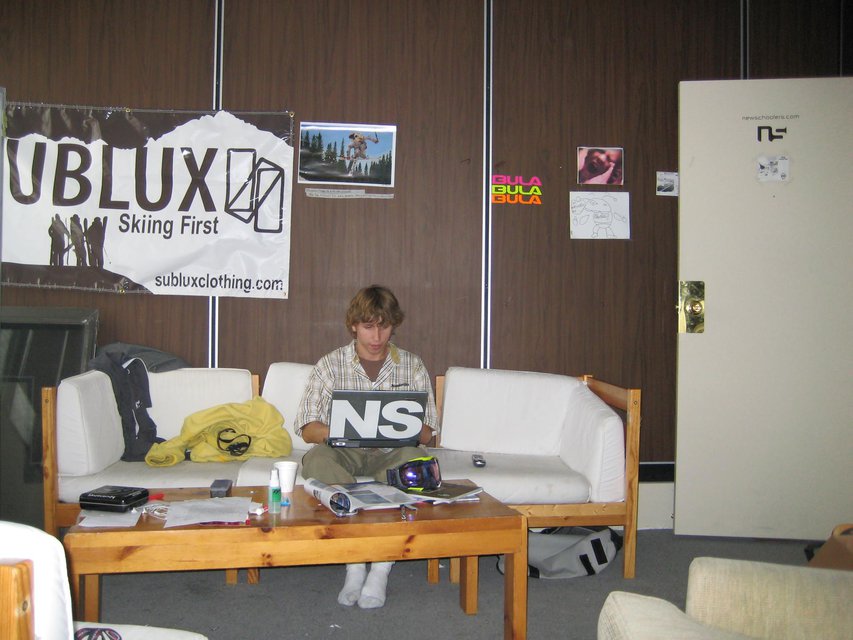 Jason Mousseau here. You may or may not know me, but Iíve been working behind the scenes helping Newschoolers run since June 1st, 2013. This afternoon, Iím excited to announce that today will be my last as Editor of NS.
I will be moving onto work for Orage as their new Marketing and Content Coordinator. Iíll be shooting more photos, writing more content, and working with all the amazing people that are a part of the Orage family. Iíll help the team support their ideas, tell their stories, and design product they are stoked to wear year round. Iíll get to conceptualize and develop initiatives to support more riders, ambassadors, events, and crews that we believe are doing good things for skiing. And best of all, Iíll get to continue to work with Newschoolers and all of you.
The decision wasnít an easy one to make, as I felt that I still had a lot left to give back to Newschoolers and the community. With that being said, the opportunity I was presented with is very much a dream job at a company that both skiing and I have grown up with. Orage was also recently bought back by its original owner, and this winter presents a unique time for a twenty five year old brand -- something that doesnít happen all too often.
Shoutout to everyone who has helped or inspired me along the way. There are too many to count here, but you know who you are. Keep it funky NS.
Throwback to the intern days at the old NS office!
Doug Bishop here. First of all that we couldnít be anything but extremely happy for Jason and his decision. The most important thing that we have done over the years is build Newschoolers into a platform that gives everyone out there equal opportunity to showcase their talent. Weíve had countless awesome people come up through the ranks here, get their chops going, make connections and either establish themselves as a great employee at the site or go out into the world and get a wicked job in this industry.
Jason has been someone that has twice now had Newschoolers as an incredible launch point into the industry, working both at SBC Skier and now Orage. He joins alumni like Matt Harvey, Chris OíConnell, Jeff Schmuck, Mike Rogge, Dan Brown and countless others who have found themselves wonderfully set in the industry after their time here.
All I can hope for is that going forward, weíre able to keep this pipeline open, and maintain Newschoolers as the single best platform for new talent to grow and flourish in this industry.