Ten cool guys in freeski media right now, as selected by a few drunk dudes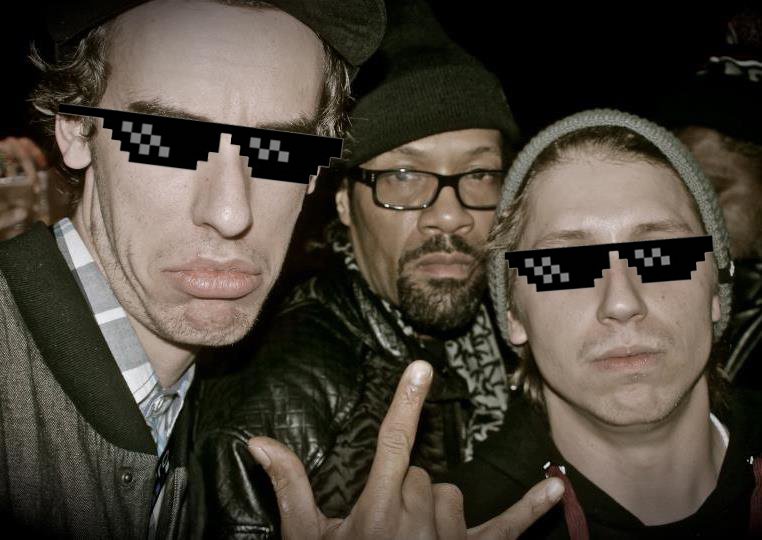 Hey, so it's Friday and we're behind our traffic target for the week. Stay tuned for part 2, which is dropping next time we drink too much at the office.
---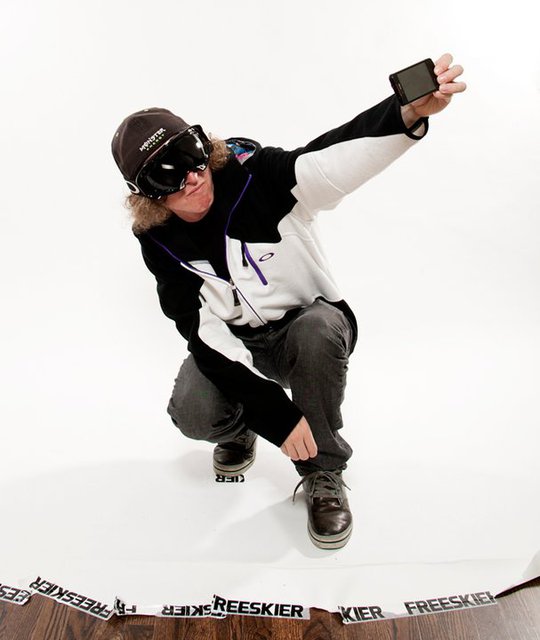 Matt Harvey
Harvey is the coolest guy in freeski media because he's the one who got out of freeski media. Now he works at USA Today; none of us will ever be cool like that. Matt also wears fedoras.
---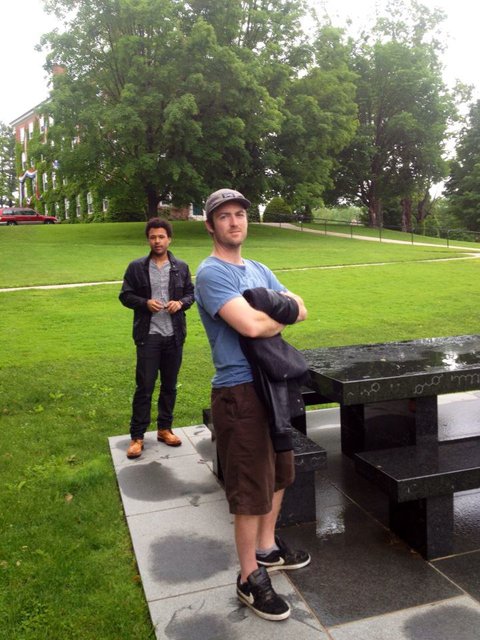 Ryan Dunfee
The coolest thing about Dunfee is that he simultaneously writes for TGR and operates a blog critiquing freeskiing. The irony feeds his ego.
Plus, look at that pose!
---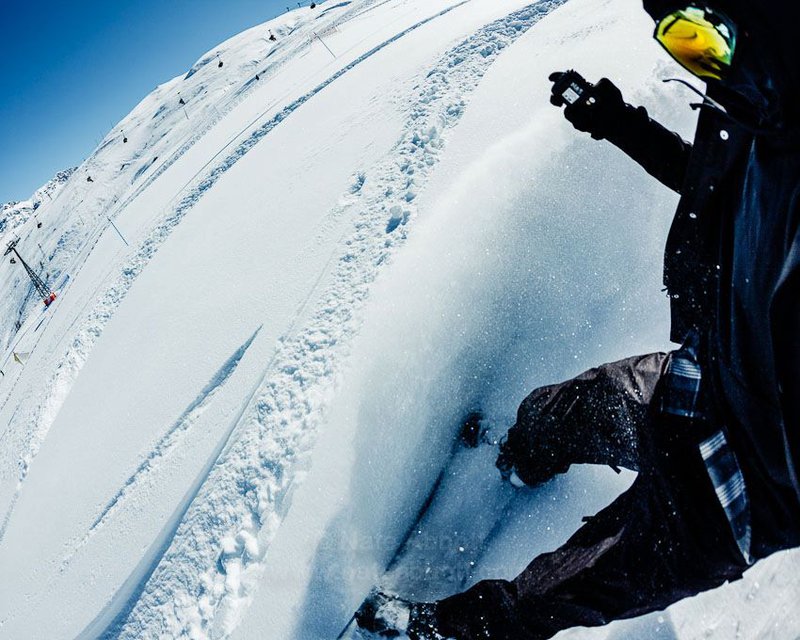 Nate Abbott
Snowboarder, check. Lived in Brooklyn, check. Shoots on film, check. Has a hip haircut, check. You don't get much cooler than that.
---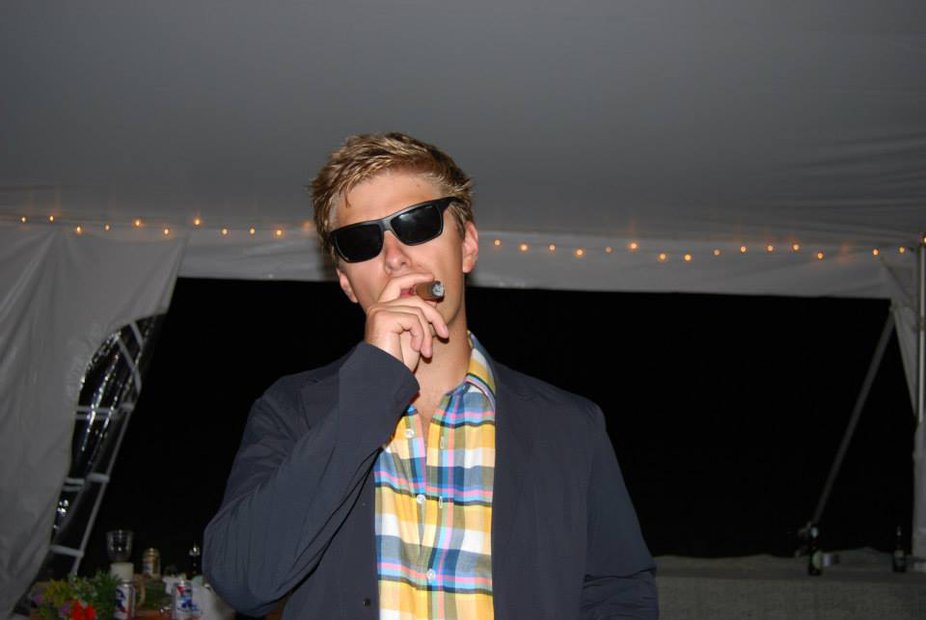 Mike Rogge
Rogge is helping with the making of a VICE documentary about skiing. According to our research, that makes him super cool. He also puked his brains out before the Pain McShlonkey one year, due to a pink champagne hangover, and hangs out with Kyle Decker.
And come on... how fucking badass is this photo!?
---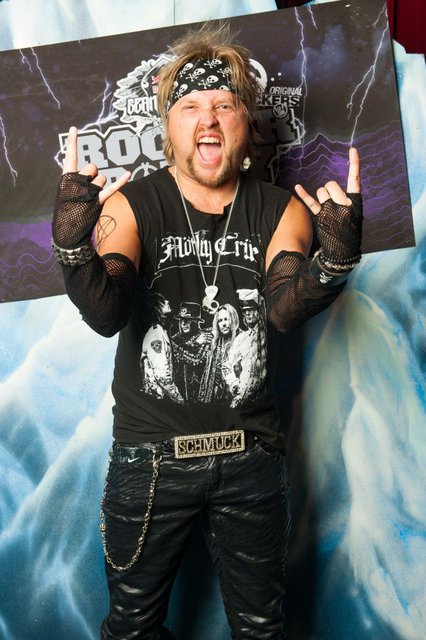 Jeff Schmuck
The only person on this list who has gotten a Newschoolers photo of the day. Sorry Jeff, you know I love you.
---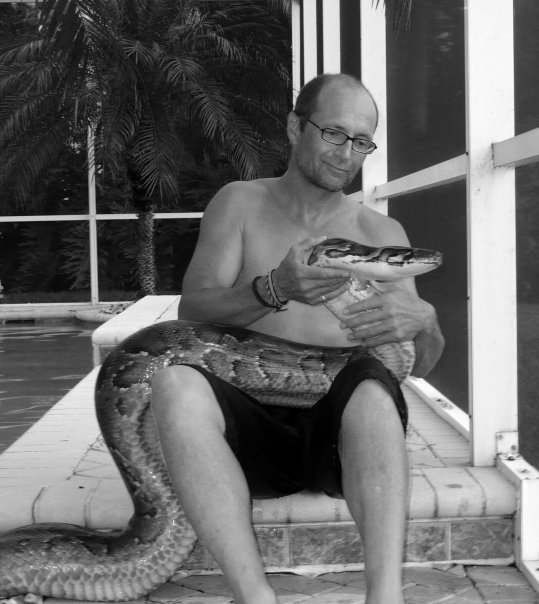 Leslie Anthony
Les is actually the truest OG out of the bunch. He's probably accomplished more than this entire list combined, and is the only person here to have authored multiple books. He's also a fucking snake doctor!
---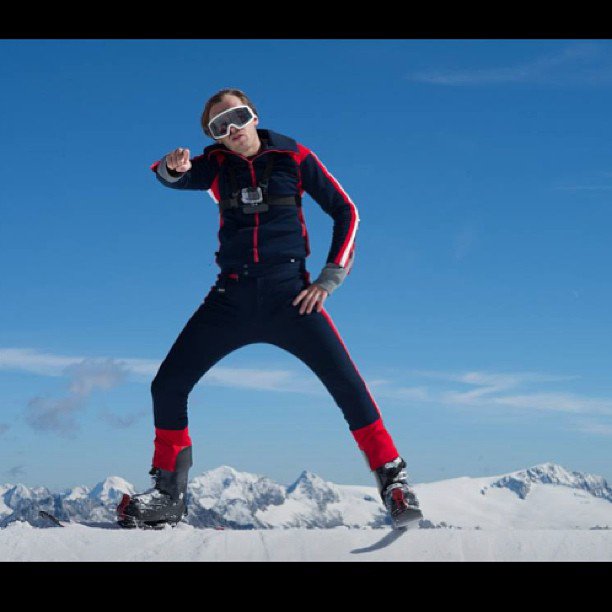 Reed Speedman
We have no idea what Reed actually does, but we're always seeing him hanging out with pros?
---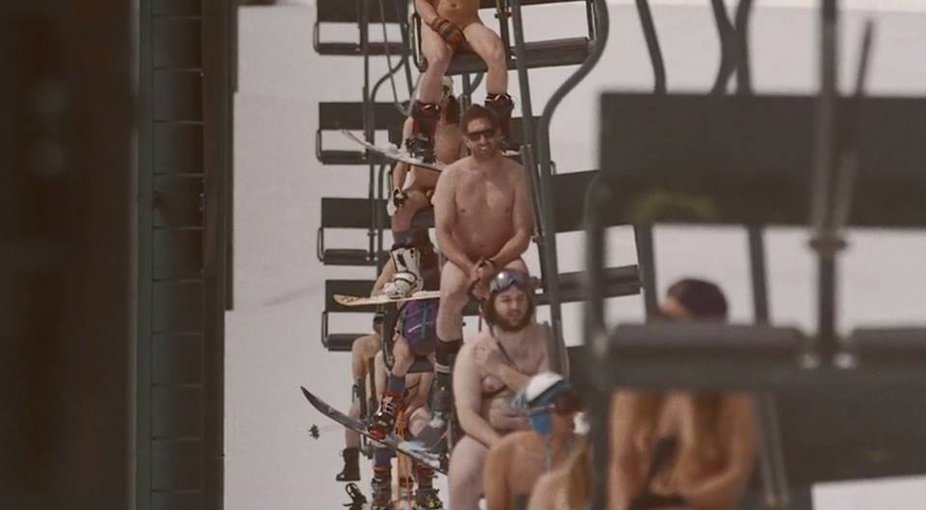 Mitchell Scott
Mitch helped keep my favourite ski resort a secret, and had a cameo in Valhalla's naked ski segment. He's also a writer or editor or something like that -- we were too lazy to reach out and confirm.
---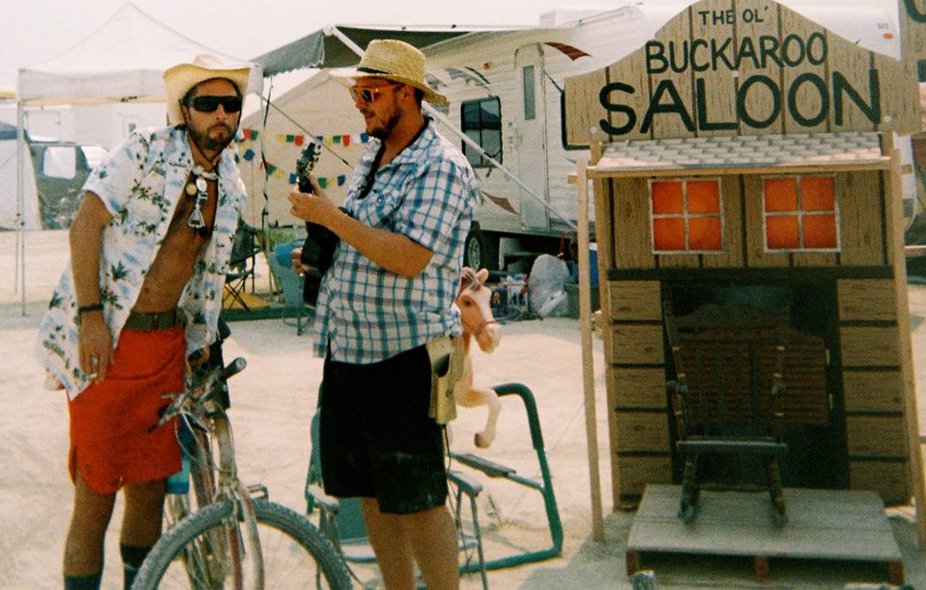 Mike Berard
Berard is the Hunter S. Thompson of the ski industry. What else needs to be said?
---
Ethan Stone
Ethan was accepted with open arms by The Hood Crew, Inspired Media, and Line Travelling Circus. He also has the first ever feature in the first ever Newschoolers magazine, and we've heard that he's been known to smoke weed (but don't quote us on that).
---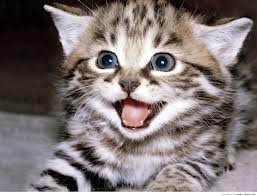 This Cat