Tanner Rainville Launches New Website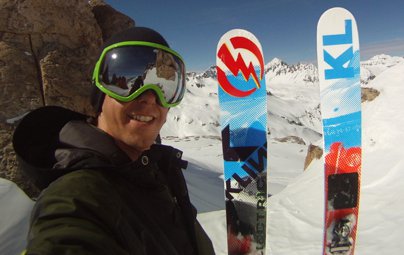 Tanner Rainville is taking over the Internet, taking names and giving swag away! Want to know how to get in on the deal? Go to tannerrainville.com and check out the Tannerrainville.com Kickoff Giveaway and you could walk away with a prize package from Klint, Skullcandy, Electric and Under Armour. It's that easy! Plus you get to check out Tanner's amazing new interactive site that will keep you stoked and ready to shred all year long!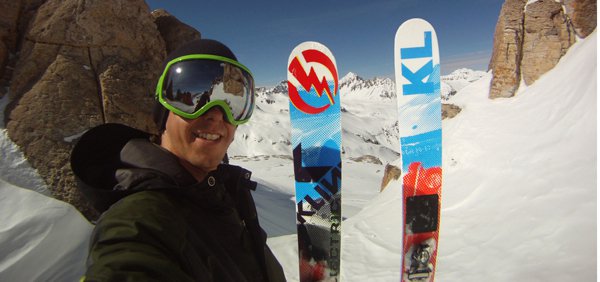 Tannerrainville.com is like no other athlete's website. The site takes you inside Tanner's ski world with interactive features like monthly online chats live with Tanner wherever he may be in the world. There will also be a monthly video contest, The Park Session Sweepstakes, where skiers are able to send in a video clip of their skiing and one lucky winner will receive a personal analysis of their skiing from Tanner! Throw in exclusive photos, video and news from Tanner and you will think you are chasing the powder with him!