TFPictures? Friend Nick Meador Self-Publishes E-Book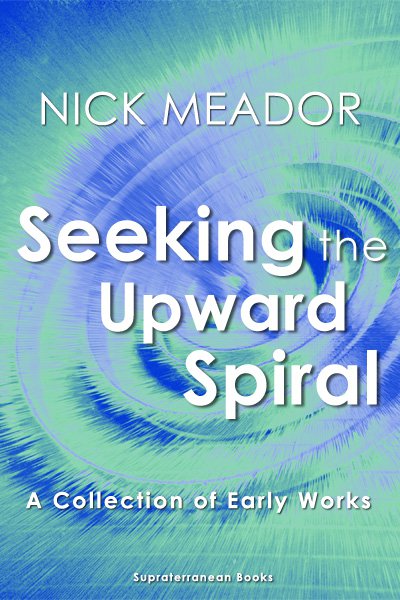 You may have seen our videos on the experimental web magazine Supraterranean, a place where anyone can self-publish creative work. Well, Supraterranean founder Nick Meador recently finished compiling an e-book of his early works. Instead of waiting to find a publisher, Nick is experimenting with self-publishing online. The e-book is now on the Supraterranean Books page as a PDF under a ?pay what you want? plan, and it will soon be available in the Kindle Store and Apple?s iBookstore.
The collection contains stories, essays and poems written mostly from 2005-2009. It begins with music writing from Nick?s blogs and first publications, and follows his path of self-discovery as he takes on topics as various as culture, psychology and philosophy. If you have a minute, please check out this new author and show your support by spreading the word. The e-book is published under a Creative Commons license, which means you can share and even remix the book.