Sun Valley 2010 ? the cutting room floor ? part 2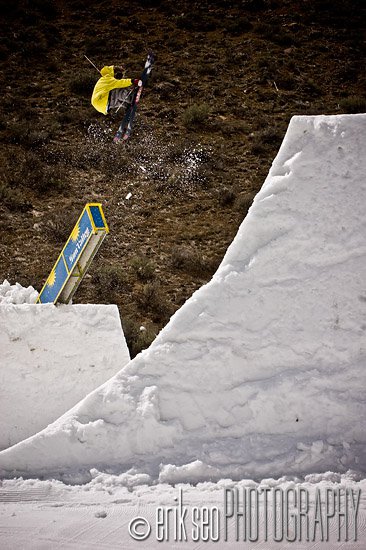 There were a ton of photos to be had during the Level 1 Productions ski terrain park shoot last season at Sun Valley, Idaho. Enough that some of my favorites didn't make the cut for the magazines this publishing season. While we are currently waiting out the weather to shoot the massive volcano jump from the helicopter, some down time means blogging time!
This shot is of Phil Casabon shot with a Nikon D40, Nikon 70-200 f2.8 AF-S VR, at 1/1000 sec synced with two Elinchrom Ranger RX AS Speed w/A head kits and Pocket Wizard Multimax Transceivers.