Summer Collection Now on Sale.
The Saga Summer Collection is now available for purchase in our online store! Quantities are extremely limited and the first 61 orders receive the limited edition sticker packs with their orders.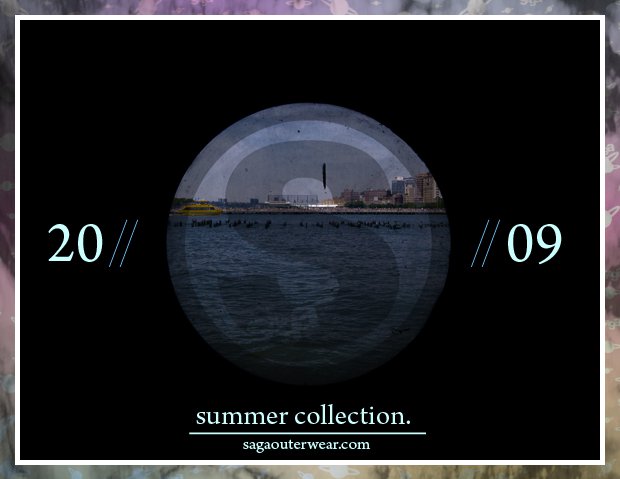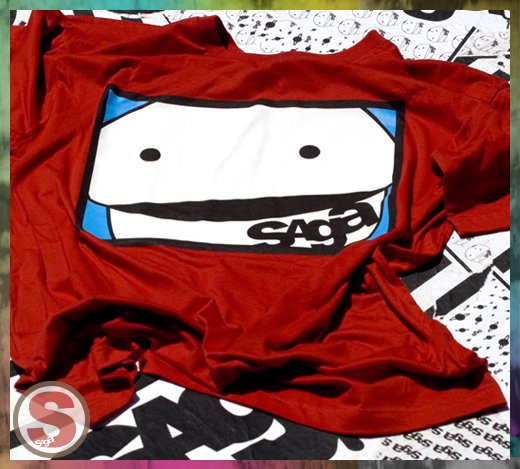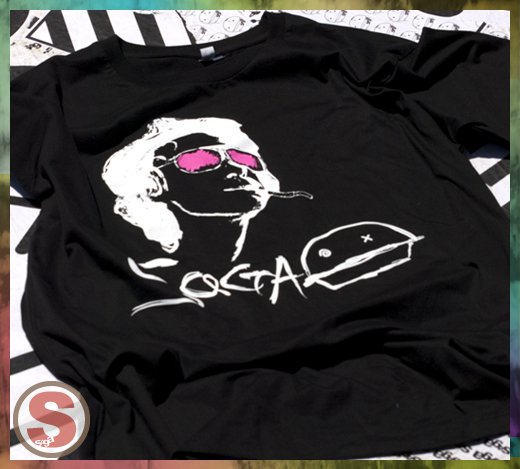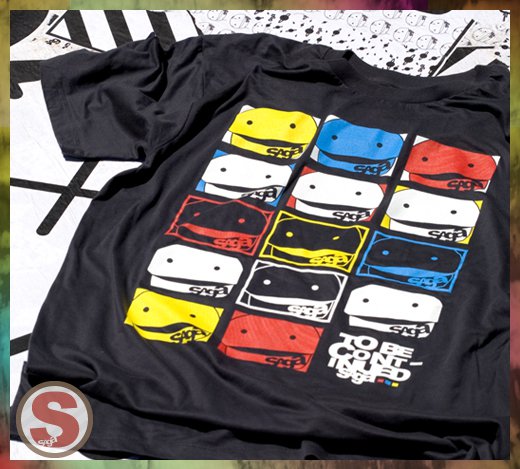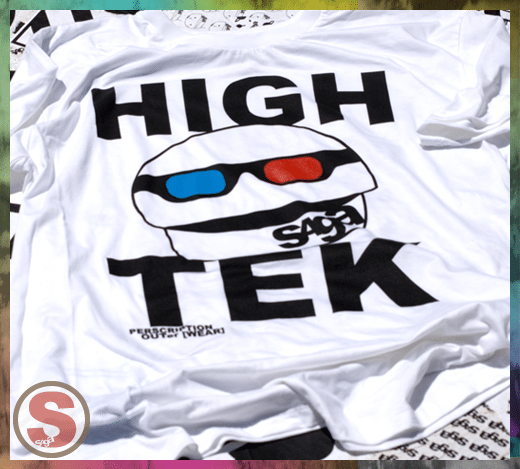 Below is the golden sticker that goes to the first 61 orders, don't be deceived, they're big.