Squawk - Lofoten by Legs Of Steel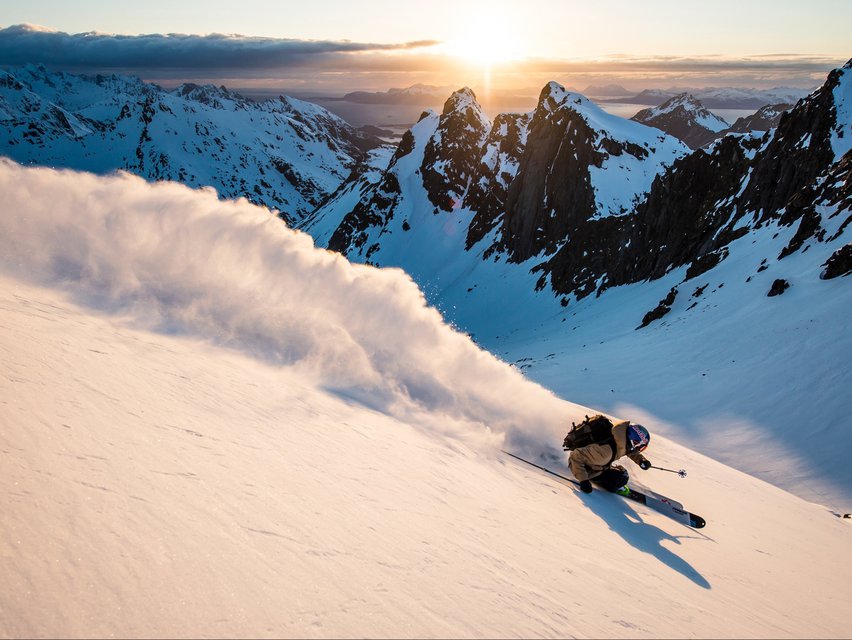 We are proud to release a short film from last spring "Squawk" presented by O'Neill & CEP Compression.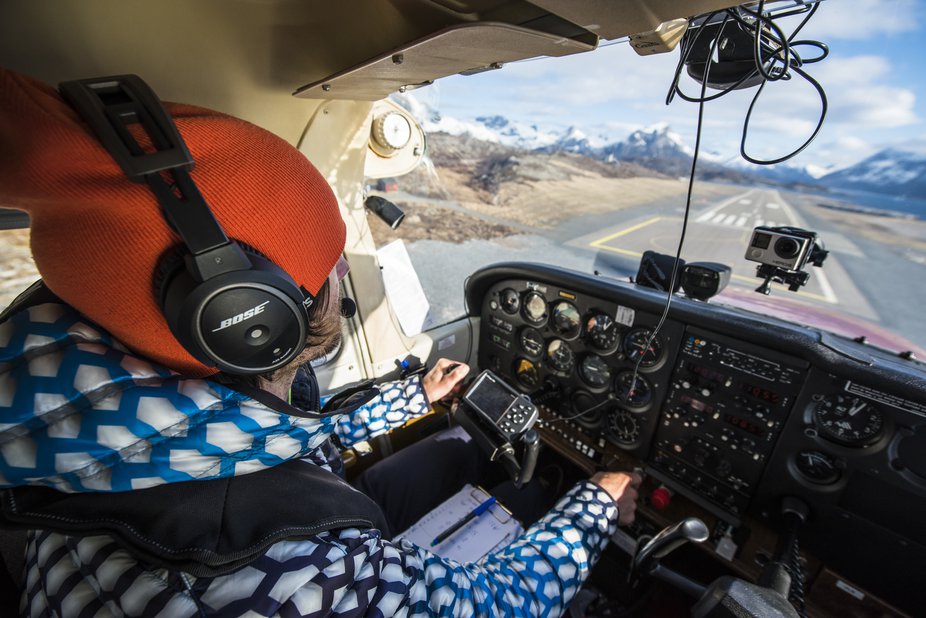 After recently acquiring his pilot license, Sven Kueenle decides to take to the air deep within the Arctic Circle to explore beautiful Lofoten, Norway. Convincing a local fisherman to lend him the only private plane in 400km, Sven is joined by Paddy Graham to take a unique view of the Islands most remote skiing. Exploring by air is not always as easy as on the ground as the pair inevitably find out. Leave your guide books at home and join the boys as they venture into the wilderness!
We hope you guys enjoy the short film! Cheers Paddy & Sven
http://www.newschoolers.com/videos/watch/846714/Legs-Of-Steel---Squawk--in-Lofoten