Squaw Valley Pond Crossing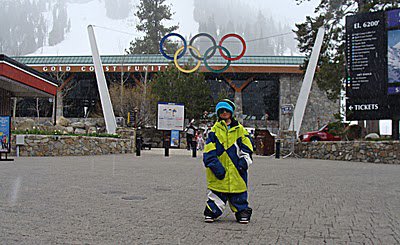 Squaw Valley annual pond crossing happened closing day. I met up with mini shred Aspen to catch the show.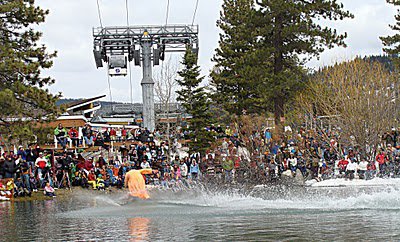 He didn't make it.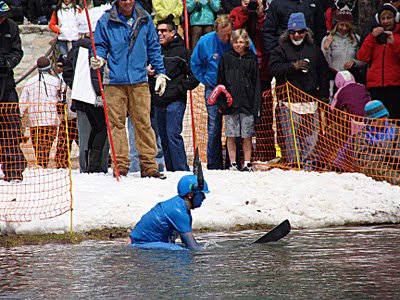 The blue ox came pretty close to crossing the pond on his hands and knees.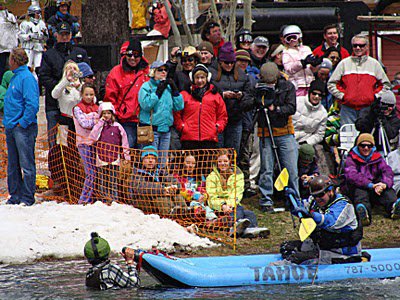 Ivan to the rescue.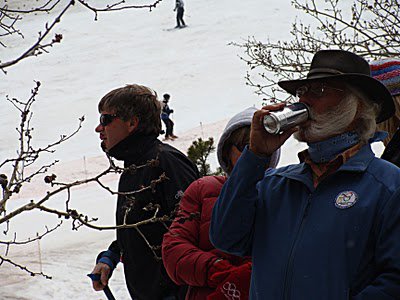 He was there. His beard too.