Spring savings in the Windells Camp online store!

The Windells Camp store is shaking off its Winter coat and getting spruced up for Spring. Make a purchase before April 30th, 2012 using the discount codes provided to take advantage of the savings!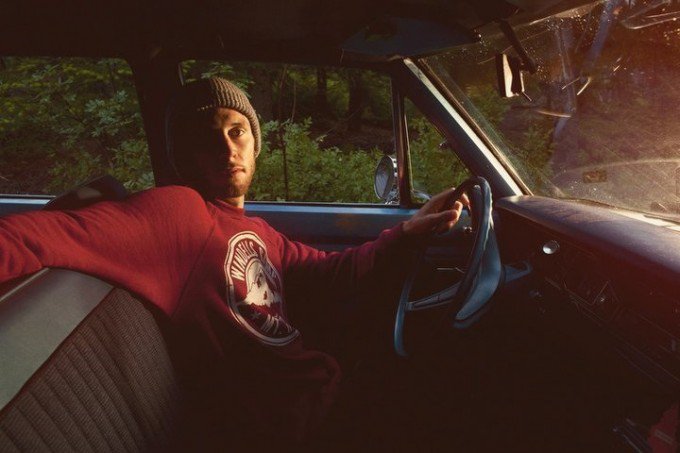 Pro snowboarder Nick Visconti is rocking his Windells Camp gear. Check out Nick's hoodie and the rest of the lineup in the online store!
You'll find a huge selection of Camp gear including…
Tees
Tall tees
Sweatshirts
Sunglasses
Hats and Beanies
Water Bottles
Accessories