Some Off Hill Windells Features.
When visiting Windells I actually got to see the plentiful amount of off hill activities possible on campus. Look at all the new cement features and this is only part of them!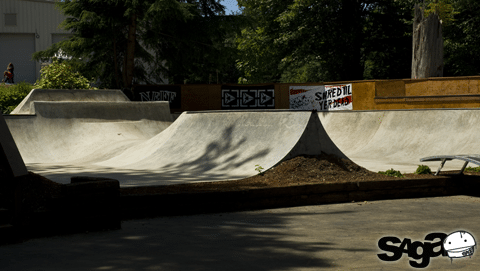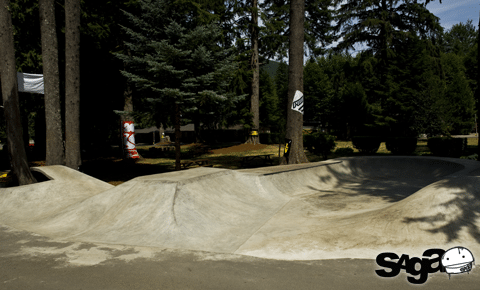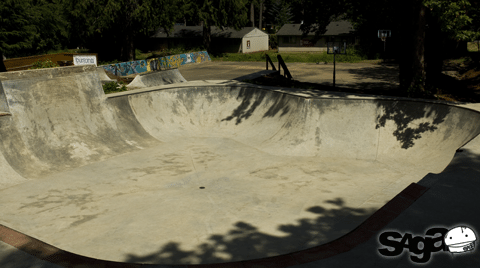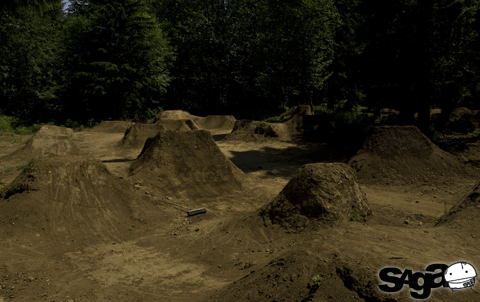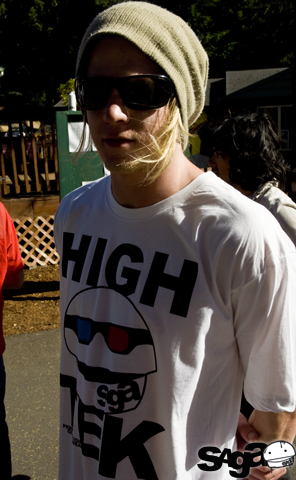 Collin Collins is High Tek
Mr. Witt Foster.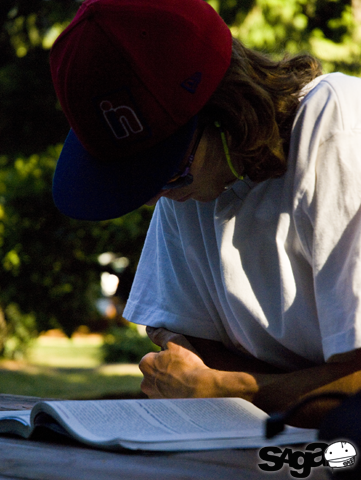 Corbin with some off hill book-worming.