Snowcial 2012 Video Recap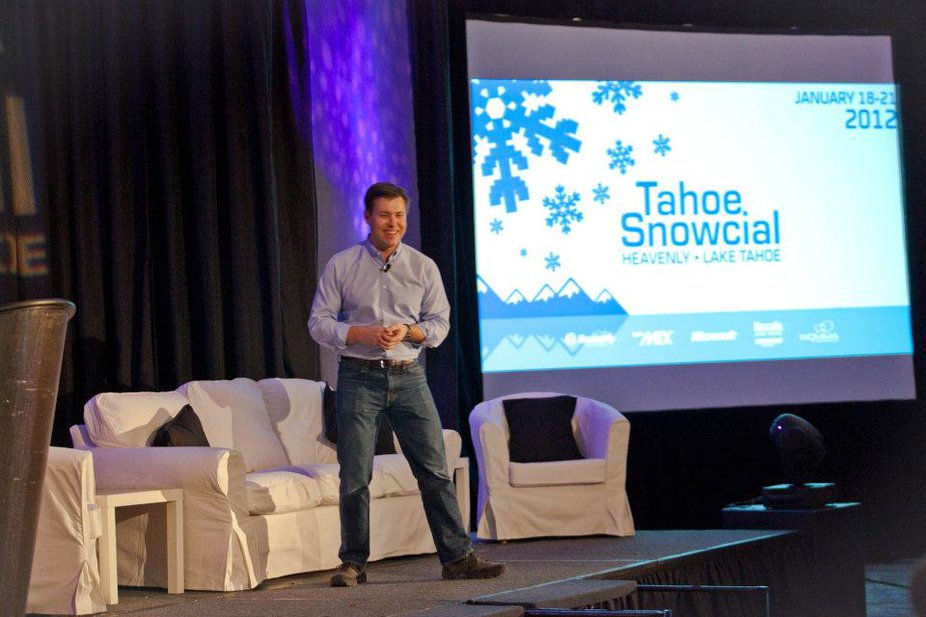 I recently attended the 2012 Snowcial conference, which is basically the convergence of social media and the ski industry… and a few drinks. It was a phenomenal event with fantastic speakers like Joe Fernandez from Klout, Jonathan Crowley of Foursquare, Porter Gale, and Rob Katz the CEO of Vail Resorts. Panels also included the likes of Daron Rahlves, Mark Ervin of IMG and Bryan Crowley the CMO of Pabst (invite him to your conference, he brings beer). Everyone fostered fantastic discussions around the power of social media, mobile trends, the value of location, branding, customer service and many other marketing concepts and how they're going to impact the future of the ski and snowboarding industries.
In addition to the education side, there was also a lot of skiing, boarding, dancing, drinking, tweeting and laughing with a group of really great people. Instead of trying to explain all of that, I'll just refer you to the video above for an extremely unoficial recap of Snowcial 2012.
Of course I didn't take enough pics of my own, so I had to borrow from all the ones tweeted and posted on Facebook. Hope nobody minds. And please go buy the Young the Giant album and maybe their label won't crush me for borrowing their song. However, in addition to the fact that they headlined the event, there couldn't be a more perfect song to describe Snowcial, "My body tells me no, but I won't quit, 'cause I want more, 'cause I want more!"