Simon D?Artois wins Showdown Throwdown Hoedown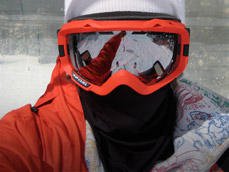 Last weekend in Silverstar, Faction rider, Simon D'Artois, took out the title for Showdown THrowdown Hoedown. The event is run over two days with competitors having two runs on the first day through the course, two runs through the second and then the top five go into a shoot out. Simon shot the lot, for want of a less naff way of putting that. Congratulations Simon.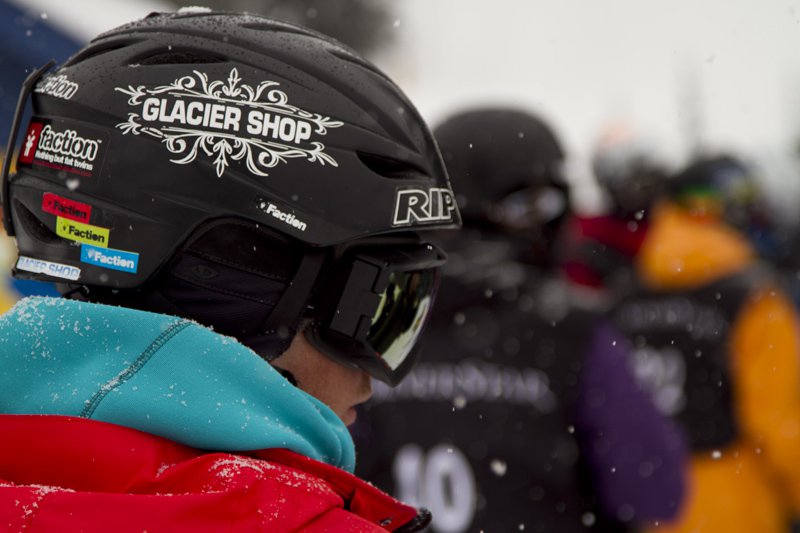 Simon D'Artois. Photo: Courtesy of Newschoolers.