Seth Morrison in Chamonix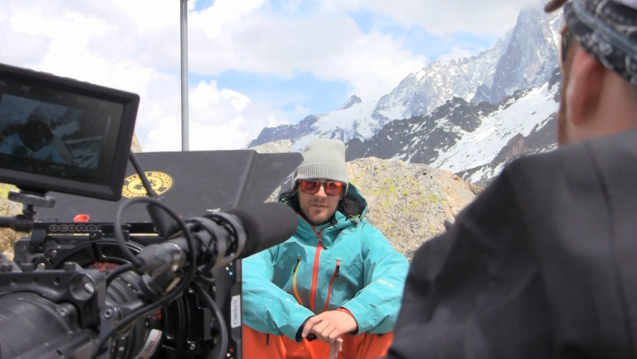 When Seth Morrison is asked "You alright?" on top of a mountain and says "Just nervous that's all", you know it's gnarly.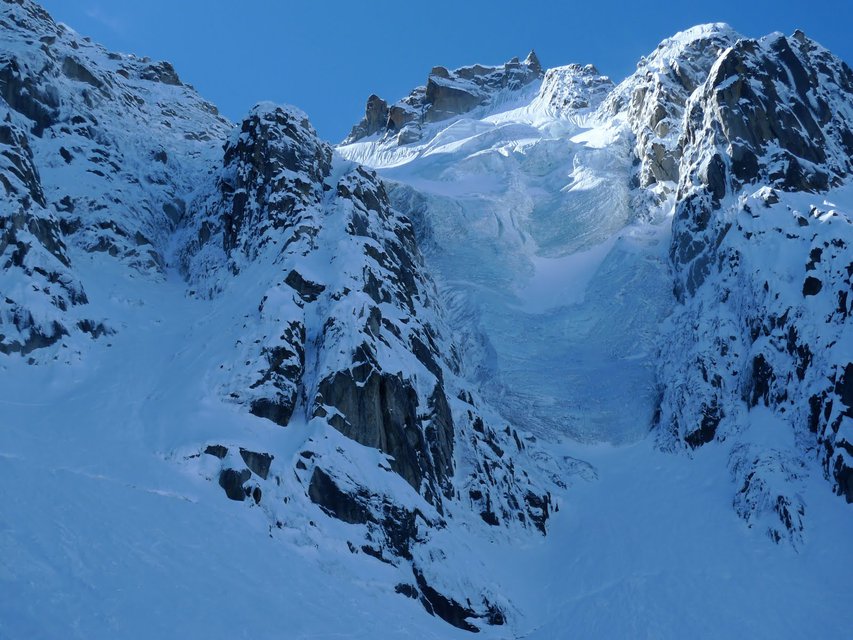 While filming in April for Oakley's "The Ordinary Skier", Seth Morrison, David Rosenbarger and Nate Wallace skied the Col du Plan in Chamonix, known as one of the more exposed routes in the area. To say the least, most of us would rather meet up for beers on the deck than actually ski that line.