Seagate Barracuda 7200.11 ST31500341AS 1.5TB Hard Drive review - RUN AWAY!!!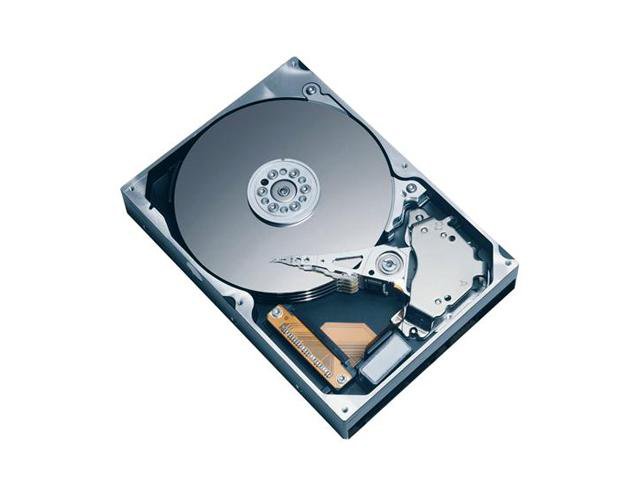 A few months ago these new 1.5 tb hard drives from Seagate (Seagate Barracuda 7200.11 ST31500341AS 1.5TB 7200 RPM 32MB Cache SATA) and I'm thinking this is going to be awesome! Lots of space, two of these 1.5 tb hard drives in my RAID array (mirrored backup) can take the place of six total 500 gb drives in my RAID array! After using these things for the past 3 months, I'm pretty excited to retire them. There is a pretty big flaw in these drives that make them not play nice in a RAID array, they go to sleep and power down all the time. The problem with this in a RAID array is a lot of RAID controllers (like mine, the onboard Intel IHC9) think that the drive has failed when it powers down, the powers back up out of sleep mode, causing the RAID controller to start a refresh of the drive it thinks failed. So basicallly, the RAID controller is rewriting information to one of the drives making it run a lot slower. Not a nice thing to have going in the middle of an edit when you need all the speed you can get out of your machine! Supposedly this problem was fixed in a revision of the firmware however I wouldn't want to mess with it as you really don't know which version you are going to end up with this drive.
Also, a lot of reviews out there are talking about DOA (dead on arrival) drives out there which is just the last straw to make you want to stay away. I had one of the drives fail on me, and had to warranty it. Forutnately for me, I have a RAID 1 setup and it was all backed up automatically. I wouldn't reccomend this drive for anything really. The reason I put up a drive review here on my blog is hard drives are now a part of the endless gear photographers need now. Getting the right drives that are fast and most importantly, reliable is an important thing these days!
Stay away from these drives. Seagate has been really good in the past, however this is one you want to avoid at all costs, especially if you run your computer on a RAID array. Over at http://www.newegg.com (very reputable place to buy computer gear from btw) the customer reviews are currently giving 26% a 1 star review, which is the worst you can rate this drive at. Yah, not a good sign. Check out the bad reviews here