Sarah Burke's Celebration of Life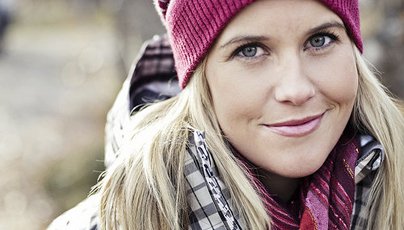 On January 19th of this year, one of the most wonderful people to ever live, Sarah Burke, was taken away from us far to soon. To help honor her memory and celebrate her amazing life and achievements, a public Celebration of Life will be taking place next week, and anyone and everyone is welcomed and encouraged to attend.
The Celebration of Life will take place on April 10th at 8pm PST in the Village Square of Whistler, BC. During the event friends and loved ones of Sarah are scheduled to speak, so please join with everyone who loved her so much as we Celebrate Sarah together.