Saga Outerwear Fall Look Book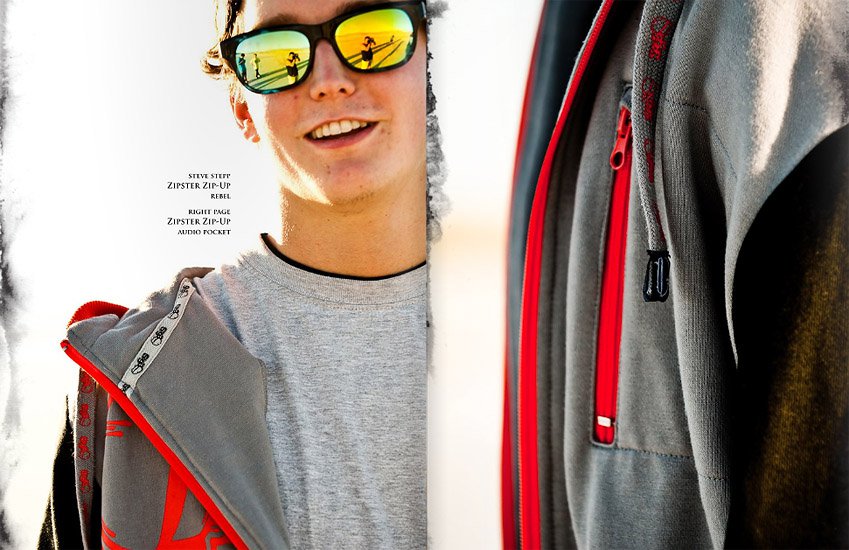 Saga Outerwear's look book for the Fall 2010 line just came out. We did this shoot about a month ago out on the salt flats of the Great Salt Lake. I've been out there a ton but this is the first shoot I've actually done out there on my own. It was a pretty good time and happy with the shots with the crew of Saga's athletes, Steve Stepp, Wiley Miller, Ryan Wyble, Andy Partridge and Scott Damon. The salt was wet, slimy and grimey as usual and the $20 spent washing the undercarrage of my truck after the fact was well worth it!
Check out the 24 page look book here or at: http://www.sagaouterwear.com.