Photos by Drew Smalley (dsimagery.com)
After too many cloudy weeks through the end of May, it's finally starting to feel like summertime up here at Timberline.
The Otto Lang terrain park currently features a 7-jump line with a user-friendly size progression, from small tables to large step-over style. The bottom two jumps, a step-down into step-up, are great for dialing in all your tricks!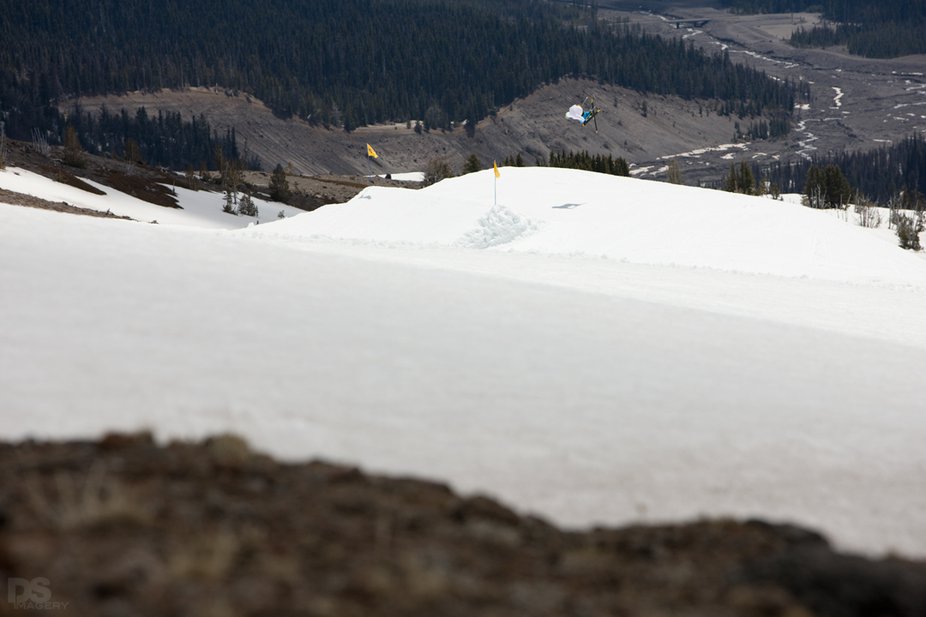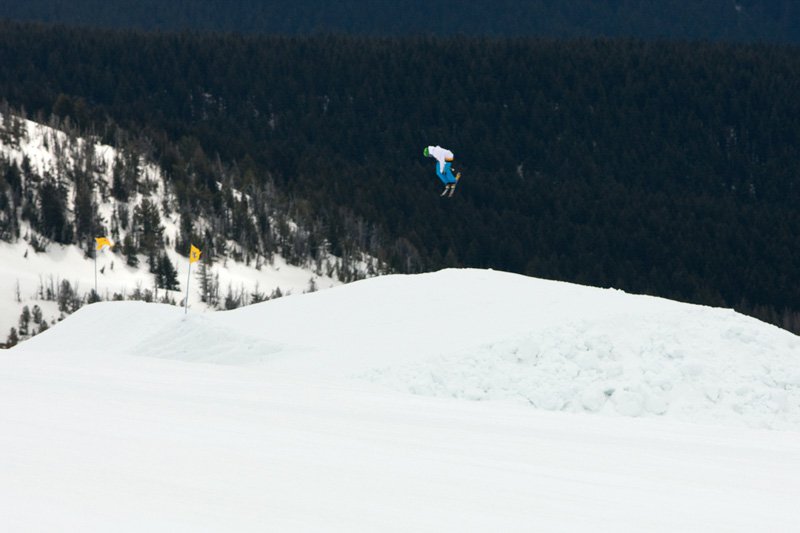 Nick Goepper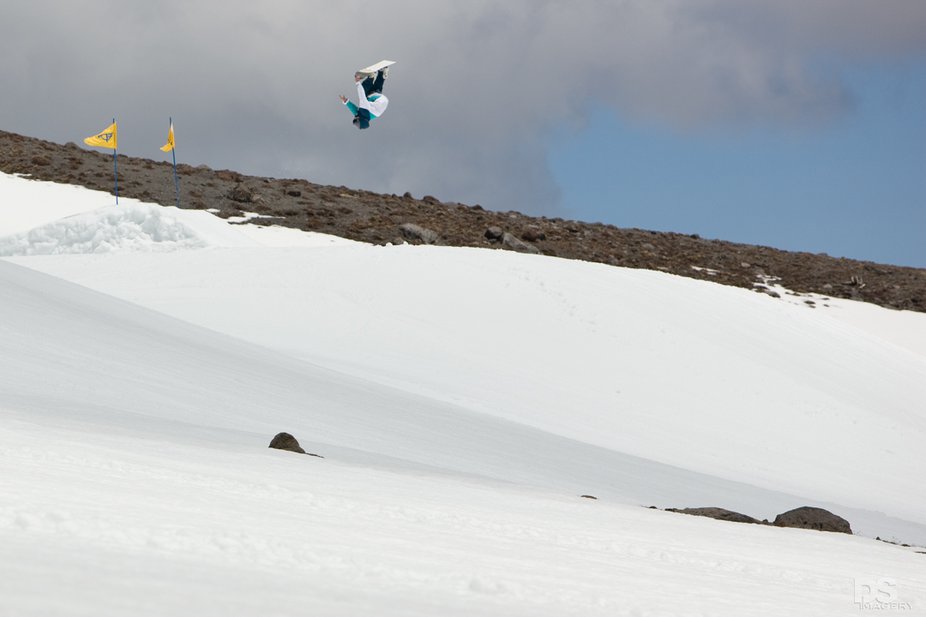 Matt Guess
Alongside the upper jumps are four tiers of 2 jibs each that run like this:
Flat box - Flat rail option
Up box - Up-down box
Flat-down box - donkey rail
*new* down-flat rail - 30-ft urban down bar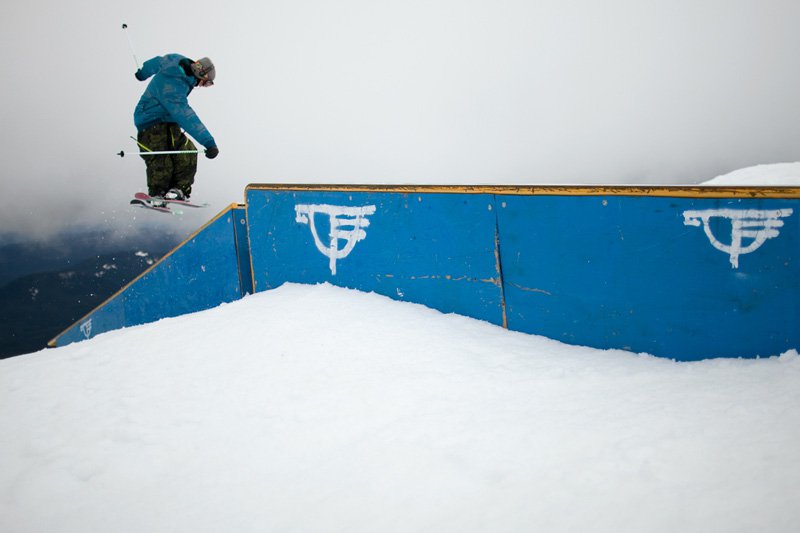 Ben Moxham getting all shifty during a blind swap on the up-down box.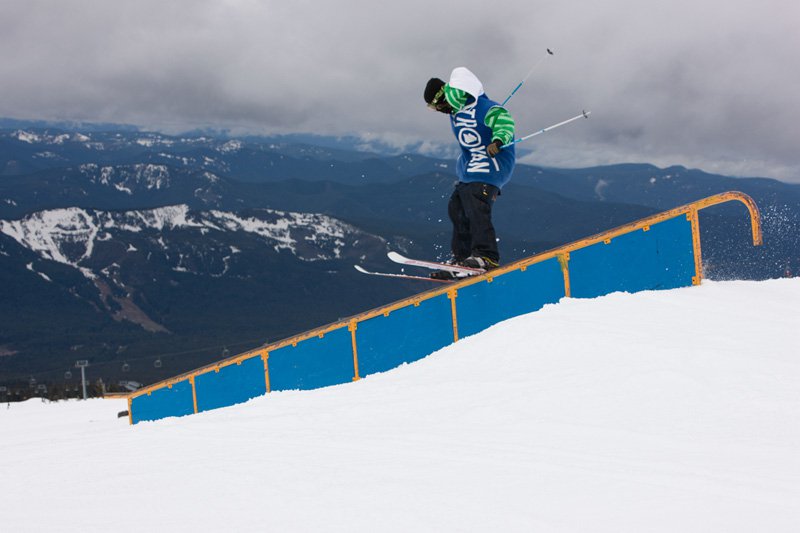 Scott McCoy on the donkey
Oh, and I can't forget the very nice 18-ft halfpipe leading into a quarterpipe - both are riding great right now!
BAAAAAAAAAAAAAAAM!!! Matt Guess doing work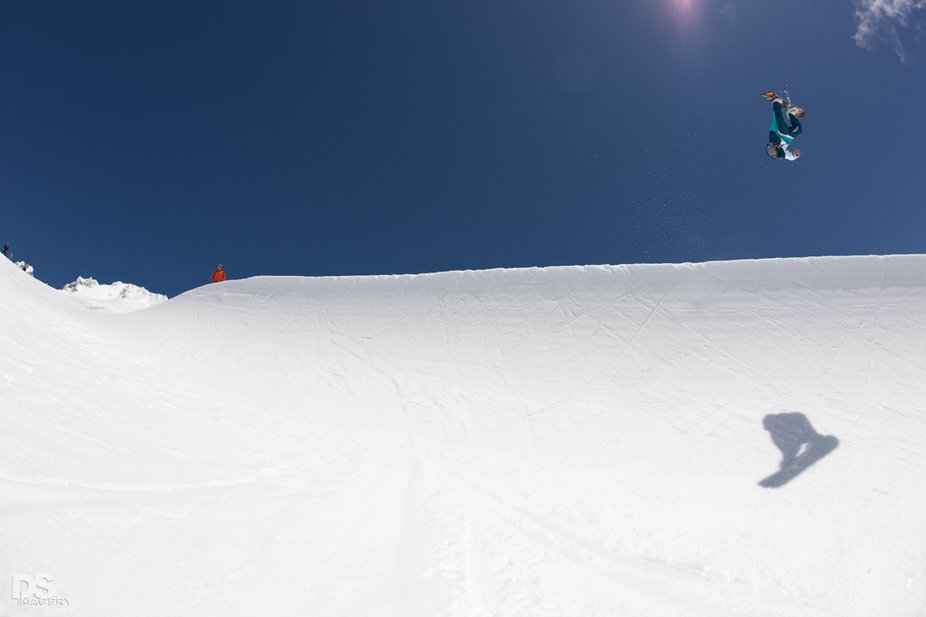 Matt Guess
Getting boosty on the QP!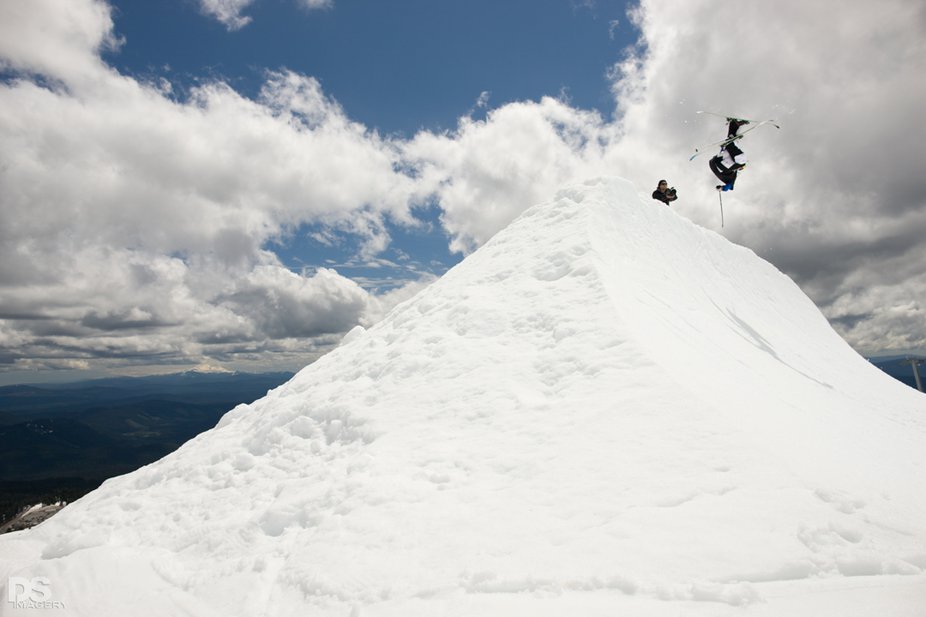 Sammy Carlson getting the shot with Nimbus Independent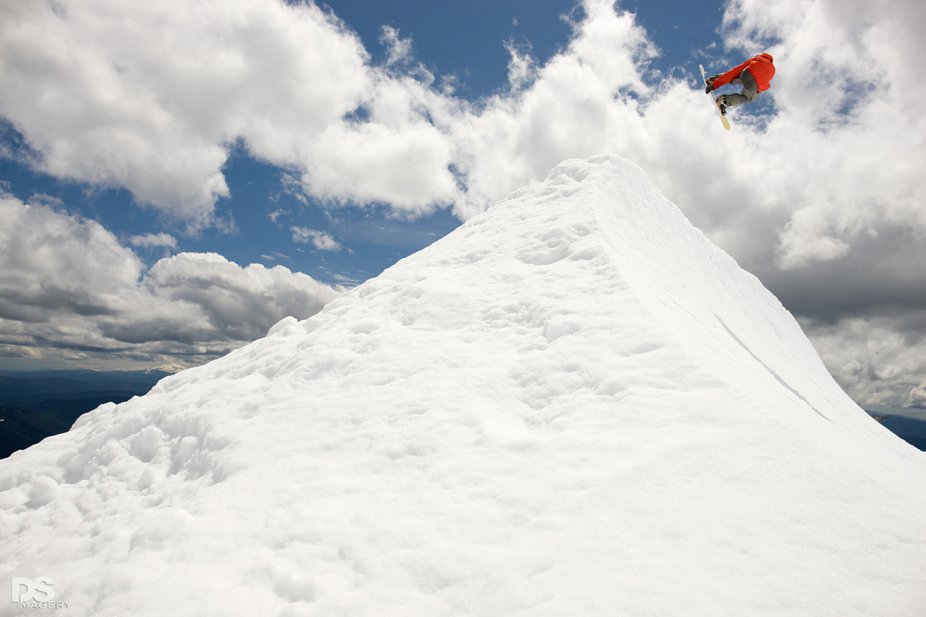 Johnny Sischo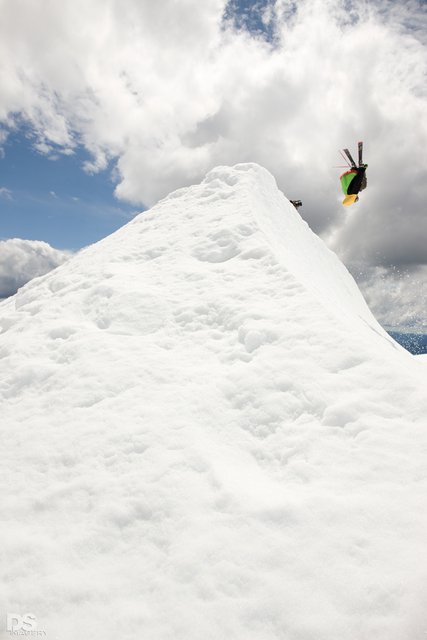 Spriggs!
Thanks to Drew Smalley for all the shots - check out his galleries and blog at DSImagery.com!
On another tangent, here's a sick edit by Matt Rudolph from our lower-mountain parks earlier in May.
Hood with Friends in May from Matthew Rudolph on Vimeo.