SONY Signs Gus Kenworthy to "Team Action Cam"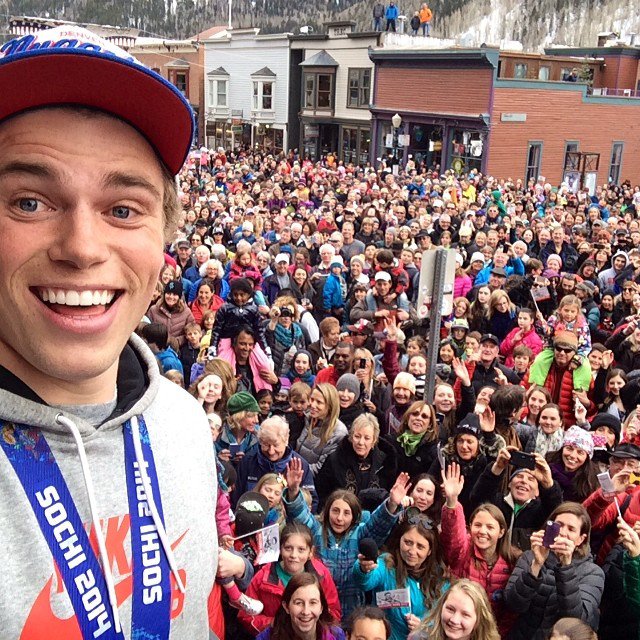 Sony, a worldwide leader in digital cameras, has reaffirmed their commitment to the action sports market with the launch of "Team Action Cam" – a range of action sports athletes across snowboard, ski, mountain bike, motocross and rallycross that represent Sony's versatile Action Cam line.
The team is headlined by motocross legend Ricky Carmichael, snowboarding legend Terje Haakonsen and US Ski Olympian Gus Kenworthy. This new group of ambassadors joins a range of existing Sony athletes including the highly influential big mountain snowboarder Jeremy Jones.
http://www.newschoolers.com/videos/watch/710796/-Warrior-
"I'm so thrilled to be a founding member of Team Action Cam," said Ricky Carmichael. "It made sense for us to come together – similar to how I've approached my career, Sony understands how to innovate and experiment with exciting new concepts, while making sure their products stand up to the reputation they've built. The content I can create and stories I can tell with their Action Cam line are endless."
The formation of "Team Action Cam" aligns with the company's aggressive marketing plans for 2014-2015 in the action sports industry, including resort partnerships, special event sponsorships, large-scale video production and the launch of the interactive microsite http://www.actioncambysony.com.
"Sony is partnering with the top industry athletes to share stories in a way that is only possible through the lens of our Action Cam line," said Patrick Huang, director of the camcorder business at Sony Electronics. "We've applied many of the same Sony imaging technologies that produce award-winning cameras year after year – including advanced image stabilization, high frame rate shooting, unmatched picture quality and more – and created a POV camera experience unlike anything else in market today."
SNOWBOARD
⦁ Terje Haakonsen
⦁ Jeremy Jones
⦁ Hans Mindnich
⦁ Nils Mindnich
⦁ Keegan Valaika
⦁ Forest Bailey
SKI
⦁ Gus Kenworthy
⦁ Sage Cattabriga-Alosa
⦁ Ian McIntosh
⦁ Dash Longe
⦁ Angel Collinson
⦁ Tim Durtschi
MX/SX
⦁ Ricky Carmichael
⦁ Ryan Dungey
RALLYCROSS
⦁ Geoff Sykes
⦁ Nick Roberts
MOUNTAIN BIKE
⦁ Brett Rheeder
⦁ Matt Hunter
⦁ Cam McCaul
⦁ Stevie Smith
⦁ Casey Brown
⦁ Thomas Vanderham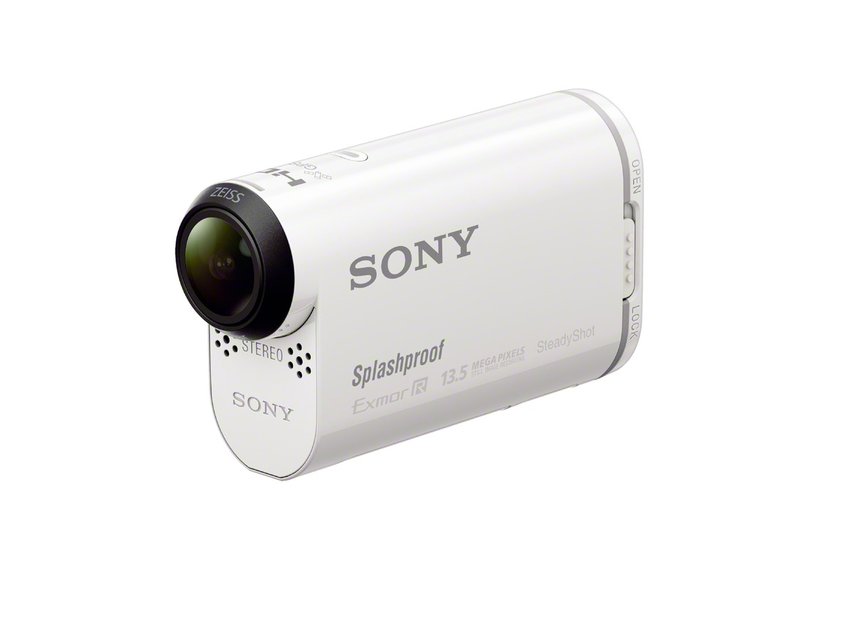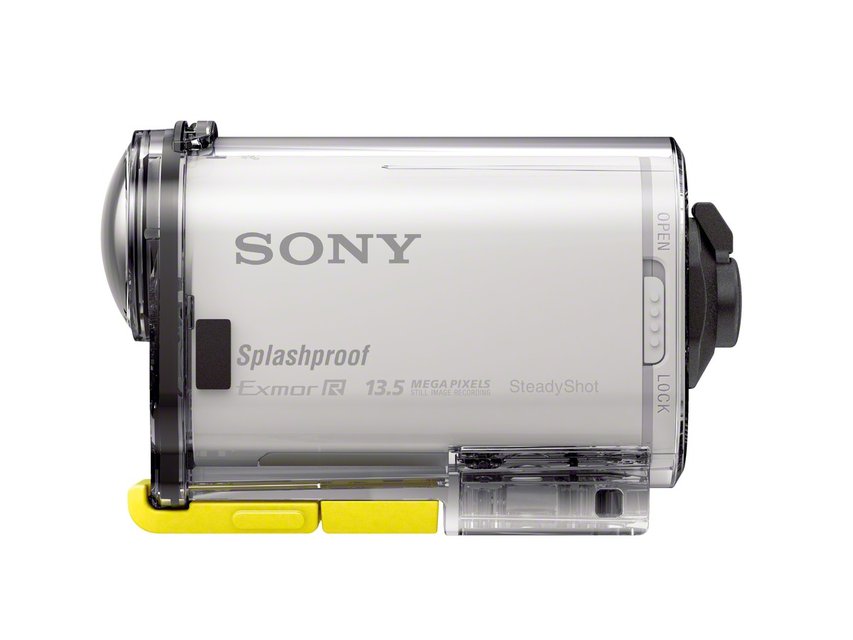 Sony's flagship Action Cam, the newly released AS100V model, includes the following key features:
⦁ Best in class image stabilization and low-light shooting capabilities for smooth HD video output on the trail or the slopes, at all times of day
⦁ Automatically adjusts image stabilization and exposure based on shooting environment, ensuring high quality video output in all types of conditions
⦁ Unique Live View Remote accessory that utilizes Wi-Fi to provide live image preview on LCD, improving overall framing and recording experience
⦁ One remote can control up to 5 cameras simultaneously, making it easy to coordinate and execute multi-camera shoots
⦁ Water-resistant camera body – survives water, mud and dirt without special housing
⦁ Pro-quality HD video capture utilizing XAVC-S codec (50mbps)
⦁ Higher data stream means more finely detailed video that captures all the action in a higher quality than ever before
⦁ Workflow-friendly for pro videographers
⦁ GPS on camera and GPS overlay in post shooting – tracks speed, distance traveled and more
⦁ Camera is available now for $300, also offered in kit with Live View Remote for $400
Action Cam stories, content and more is available at http://www.actioncambysony.com with regular updates and posts on Twitter and Instagram at @ActionCam and #ActionCam.