.SKI Domains Only $7.99 During X Games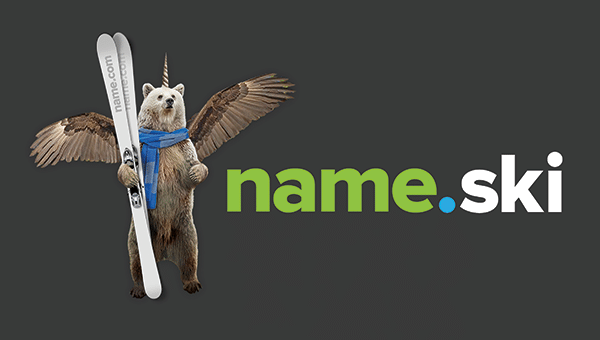 A .SKI web address usually sells for $29.99 which is insane value for money to be able to own your own piece of internet real-estate. But as it's X Games this weekend we thought we'd go even crazier and give you the opportunity to get a .SKI web address for only $7.99. You've got until February 1st to get in on the action at Colorado locals Name.com. With millions of domains available the options are endless and getting your .SKI domain is just the beginning of something awesome. You can start a website, create a unique email, and thats just for starters.
Don't wait, go to name.ski and search for your perfect .SKI domain. Its the coolest piece of ski gear you'll buy this season and at $7.99 probably the cheapest.