.SKI Domain Names Now Available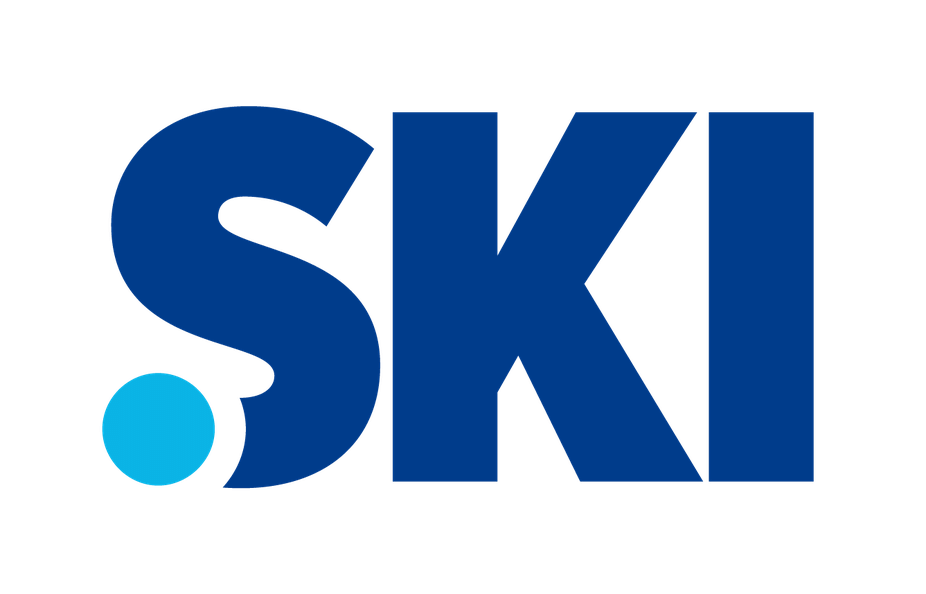 In early 2014 the first new domain name extensions started showing up on the Internet. If you love biking or have a bike shop you could buy a .bike or a .surf domain name if you surf and want to share that. Fast forward 12 months and there are over 300 options ranging from .news to .yoga. So why no .ski for skiers in this 300 you ask? Well that's all about to change. From now skiers, snowsports businesses and brands are able to buy a .ski domain name.
If you're having trouble wrapping your head around why you would want a .ski think about it this way. You could buy a .com like http://www.thedramallamaskiingsfavouritecamelid.com and have no one remember your website. Or you could buy a short, relevant and catchy .ski like http://www.dramallama.ski. Getting a great domain name is tough, i.e. expensive. Good names are no longer available and will cost you a lot to buy. .Ski was launched to solve this problem, give people in skiing their own online identify and foster growth.
If you want a .ski domain name you can get one now from these sources:
USA: https://www.name.com/domains/ski
France: https://www.gandi.net/domain/ski/news
Germany: https://www.united-domains.de/ski-domain/
Italy: http://www.register.it/domains/tld/ski
Other sources available here: http://www.dot-ski.com/register-your-ski/accredited-registrars/