Ricoh Patents Shock-Absorbing Lens Caps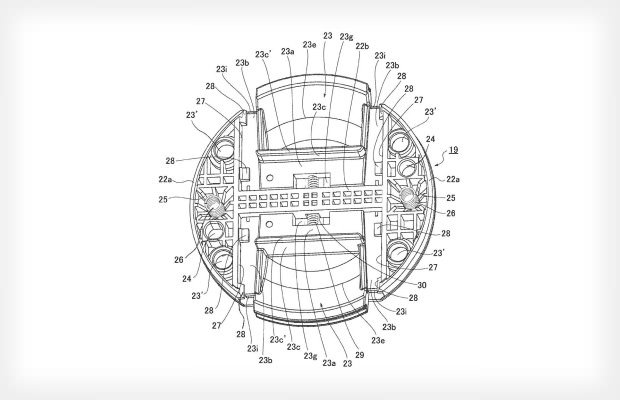 As the saying goes "if it ain't broke, don't fix it," but why not make it better? That's probably the attitude Ricoh is approaching their newest patent with, because they're making modifications to one of the few pieces of camera equipment that hasn't changed since the early days — the lens cap.
The patent isn't anything revolutionary (i.e. a lens cap with air bags… there's an idea) but the diagram does include an impact zone with small springs on either side that should add at some shock-absorbency so that dropping your lens doesn't always have to spell disaster. It's certainly not the be-all-end-all in lens protection, but it's definitely a step in the right direction.
(via Egami via Popular Photography)