RedBull Releases 'Days of my Youth' Free For 72 Hours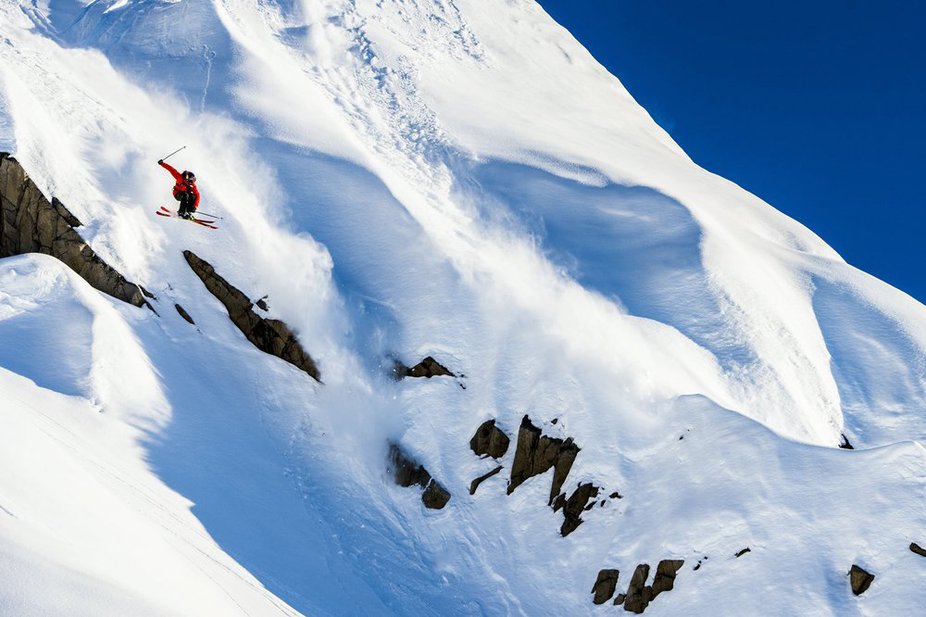 Red Bull Media House, in association with MSP Films, presents "DAYS OF MY YOUTH", a new film that examines every skier's lifelong affinity for the sport. Filmed over two years using state of the art techniques and technologies, this movie offers a unique glimpse into the journey of self-discovery that every skier experiences – exploring the globe and escaping to the playground of the mountains. Traveling worldwide, MSP's team has looked through the lens in a new way to capture moments that redefine what is possible on skis.
Thank you RedBull! This film is not one you'll want to miss. MSP has hit the nail on the head once again, bringing the good vibes and big lines. The films strikes an awesome balance between a 'deep' story line and awesome skiing while mic'ing up the skier provides depth that really brings you into the thoughts of the athletes. The film does a great job of not only showcasing some terrifying lines (to the viewer, and the skiers as you'll find out) but also keeping it real, relatable and just plain fun.
Movie Link
http://www.redbull.com/en/snow/stories/1331693488490/free-teaser-and-live-premiere-of-days-of-my-youth
Check out the film while it's online for free or head over to the MSP store and pick up a copy:
http://www.skimovie.com/shop/index.php/dvds/days-of-my-youth-collectors-edition-combo-pack.html