Puttin? the Fun Into Big Mountain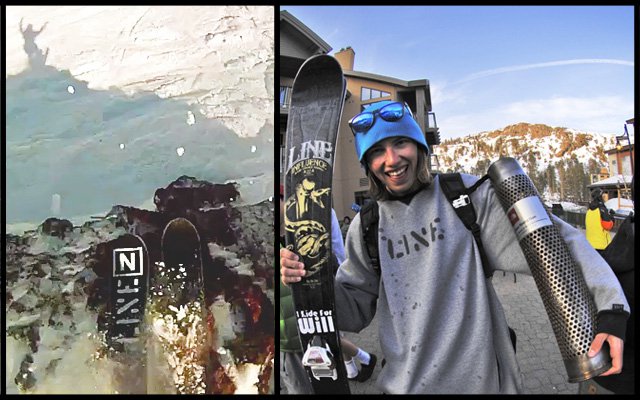 At the last stop of the Freesking World Tour in Kirkwood, Dylan Siggers made the most of the conditions with some ballsy runs that just straight up looked fun! At the end of the day, the pride of Fernie ended up taking home The Freeskiing World Tour's Young Gun Award.Check his edit along with a sneak peek into next year's REDESIGNED! INFLUENCE 115′s!
Check out the skis below! Remember, it's never too early to figure out what you'll ski on next year!
NEW! Capwall
NEW! Carbon Ollieband
NEW! Thin Tip
NEW! 192 Size
Early Ride/ Early Taper