Print Auction Raises Over $100,000 for Slain Photojournalist?s Kids
The Friends of Anton is an organization that has come together over the past year to ensure the future of slain South African photojournalist Anton Hammerl?s three children; and 3 days ago the organization in partnership with Christie's held the latter's first ever auction of contemporary photojournalism prints, raising over $100,000 towards their touching cause.
As a member of the PhotoShelter team — who helped to sponsor the event — Chris Owyoung was fortunate enough to attend the auction and capture a few images while he while he was at it. We're including a few sample images here but if you want to see more you can find the whole 32 image gallery on his website. And if you'd like to learn more about this cause and the tragedy that was Anton Hammerl's death be sure to visit FriendsofAnton.org.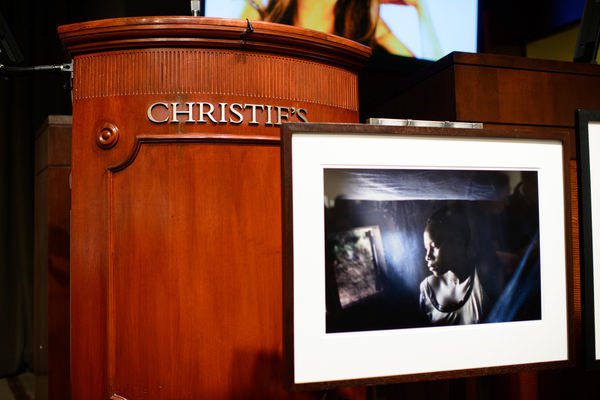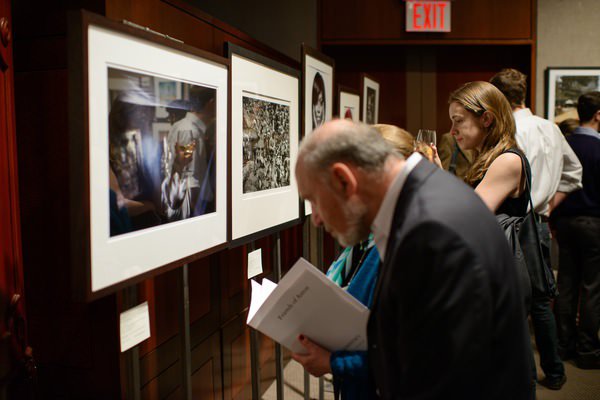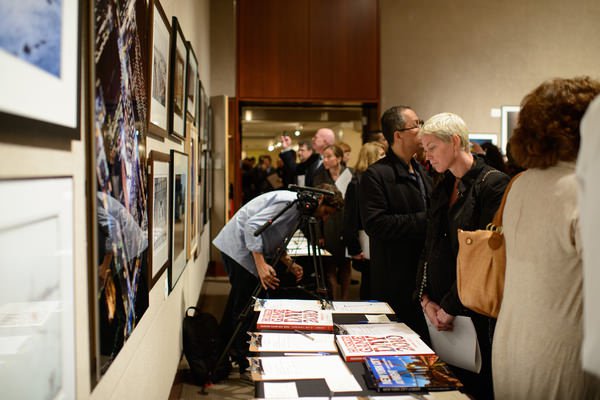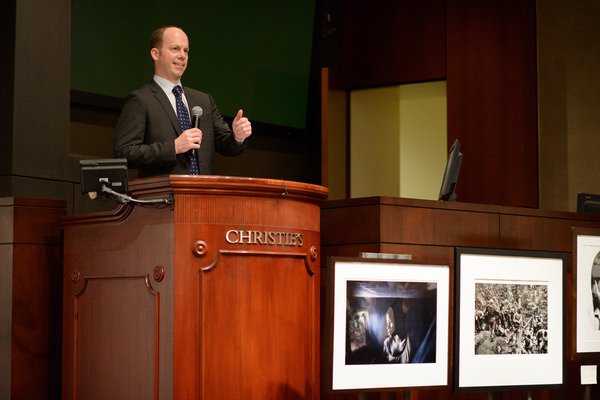 (via PhotoShelter)
Image credits: Photographs by Chris Owyoung and used with permission