Polaroid Project: The People I?ve Met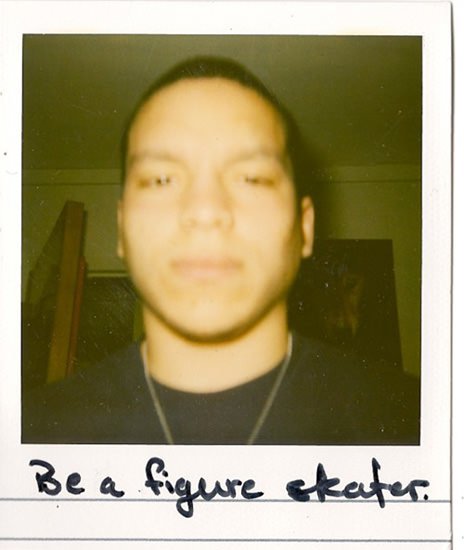 "The People I've Met" is a project by photographer Krista Langley that involves one Polaroid camera and one question. Langley shoots portraits of her friends and family and asks them to write down the answer to the question "what would you do if you knew you could not fail?".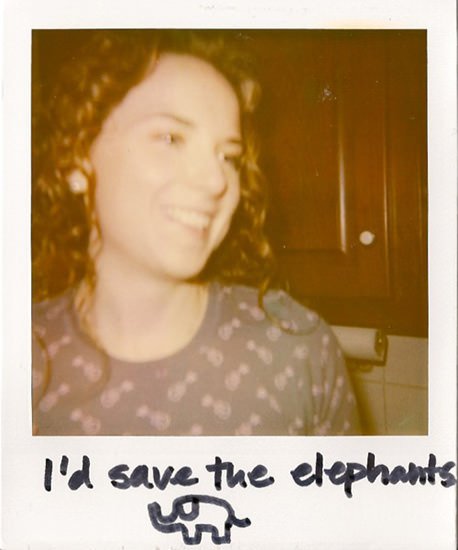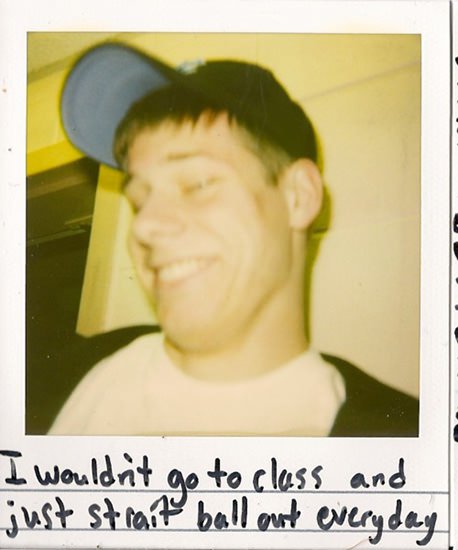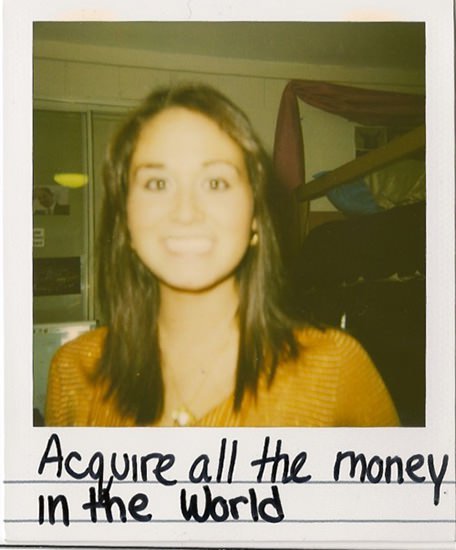 Check out the entire project here, and an interview with Langley regarding the project here.
The People I've Met (via The Orris)
Image credits: Photographs by Krista Langley