Photo Gallery from the 2013 Barbegazi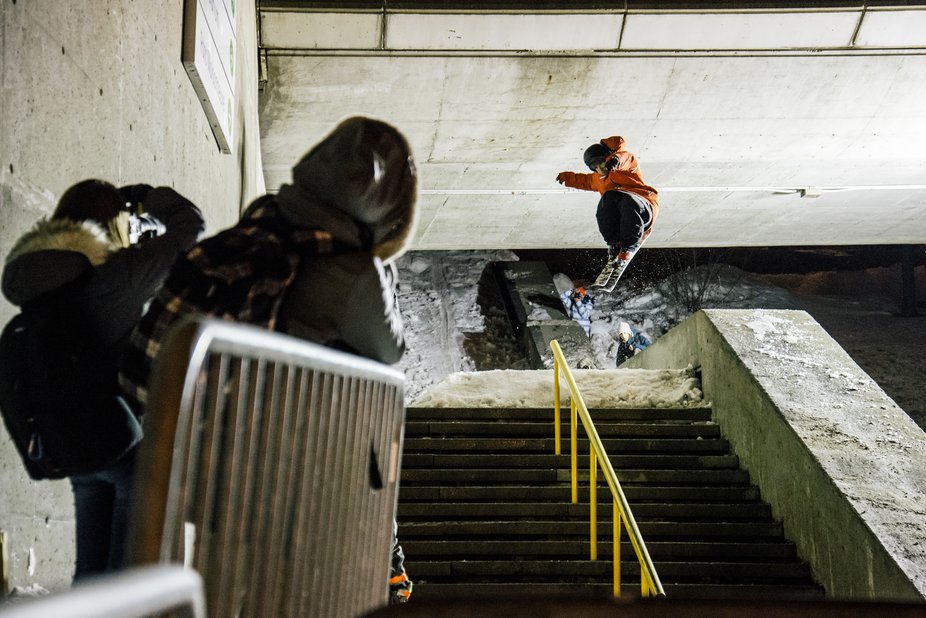 I ended up checking out & shooting the Barbegazi freeski contest last year -- here's a few frames from the night!
Riders: Marty B, Hugo Pelletier, Dom Laporte, Laurent-Olivier Martin and others.
Judges: JB Collette & Xavier Mayrand
Location: Olympic Stadium, Montreal, Quebec
---
Laurent-Olivier Martin warming up before the crowd shows up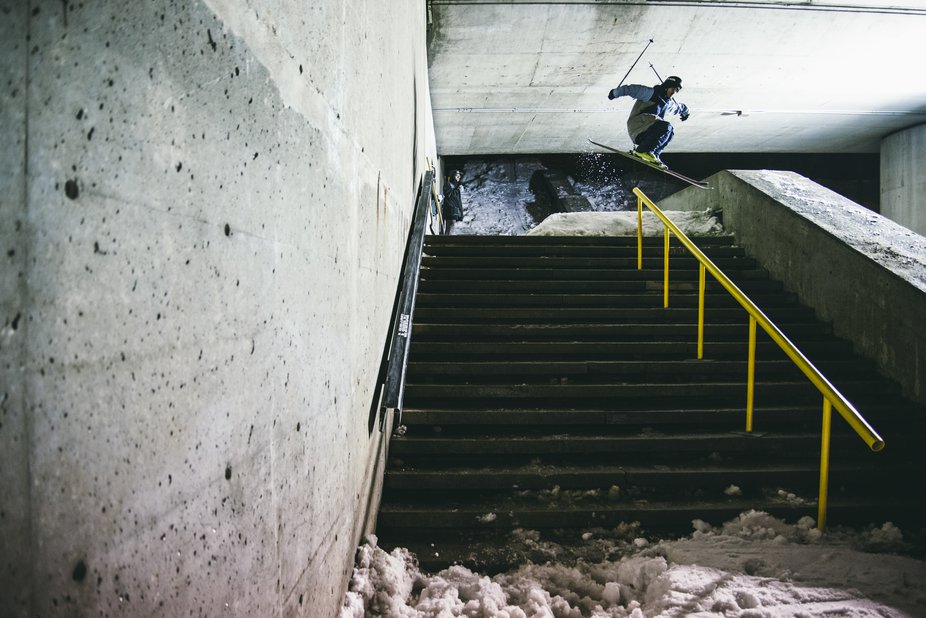 The spot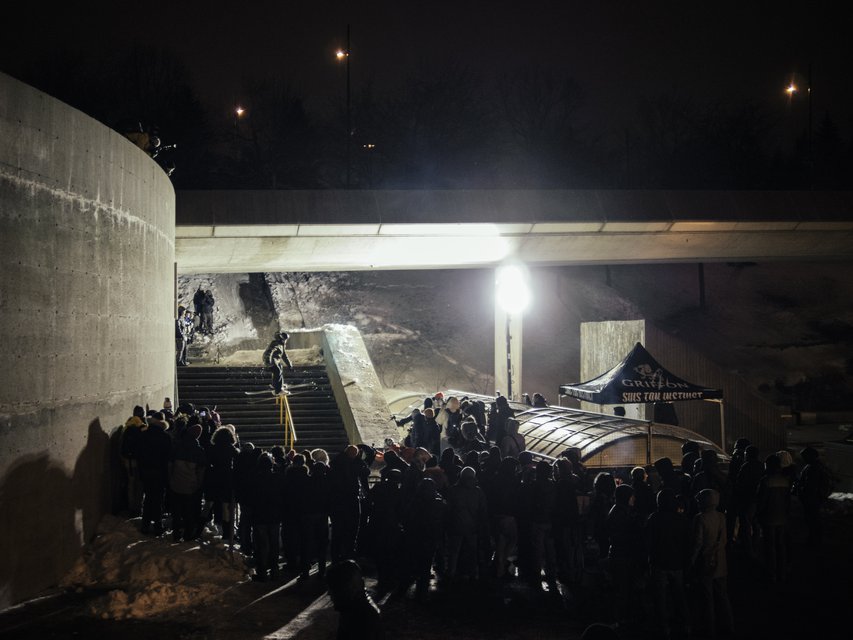 Skiing. Not all fun and games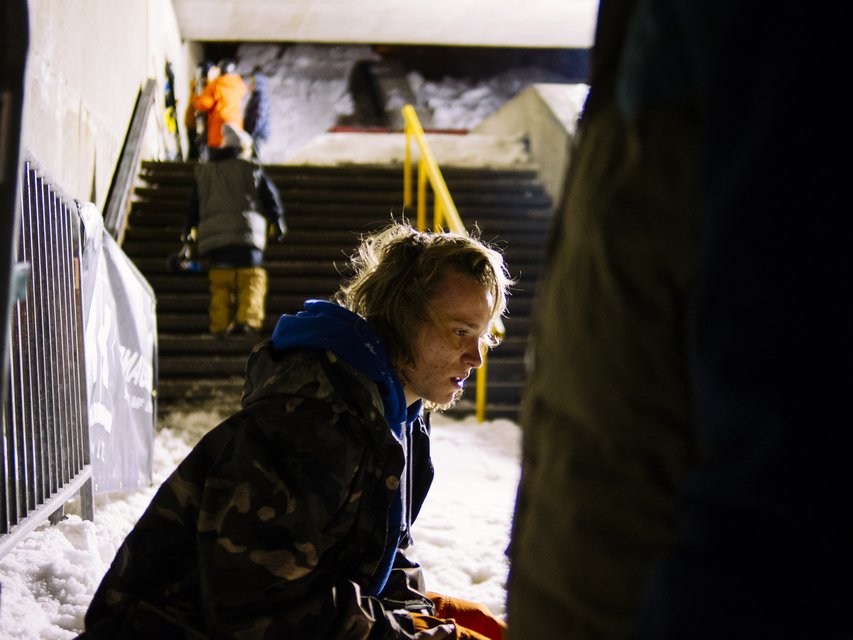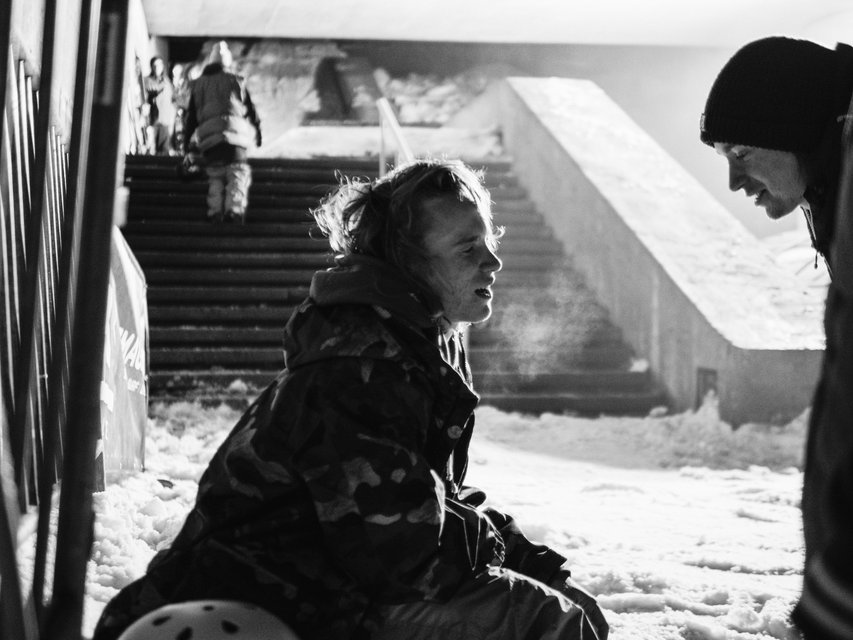 Laurent smiling for the camera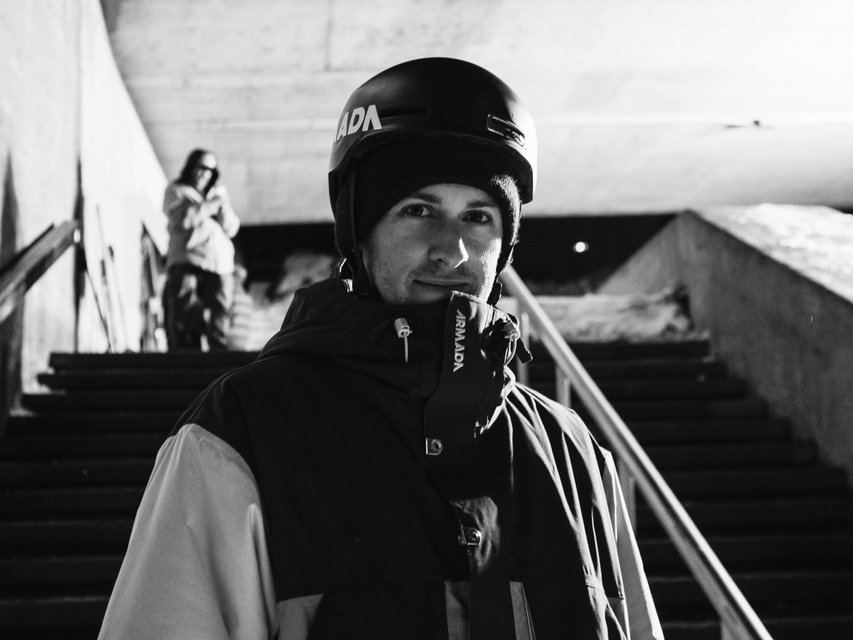 Marty B and Xavier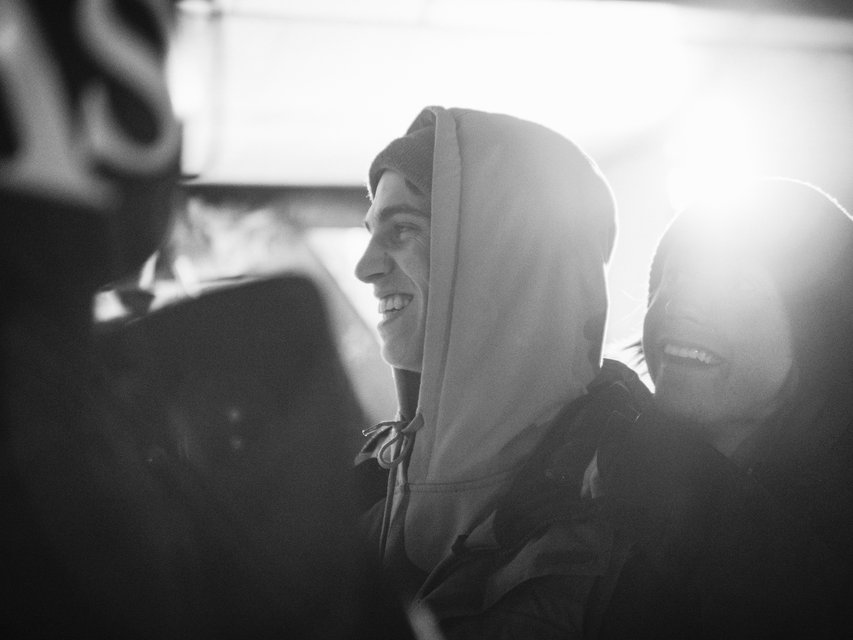 Hard at work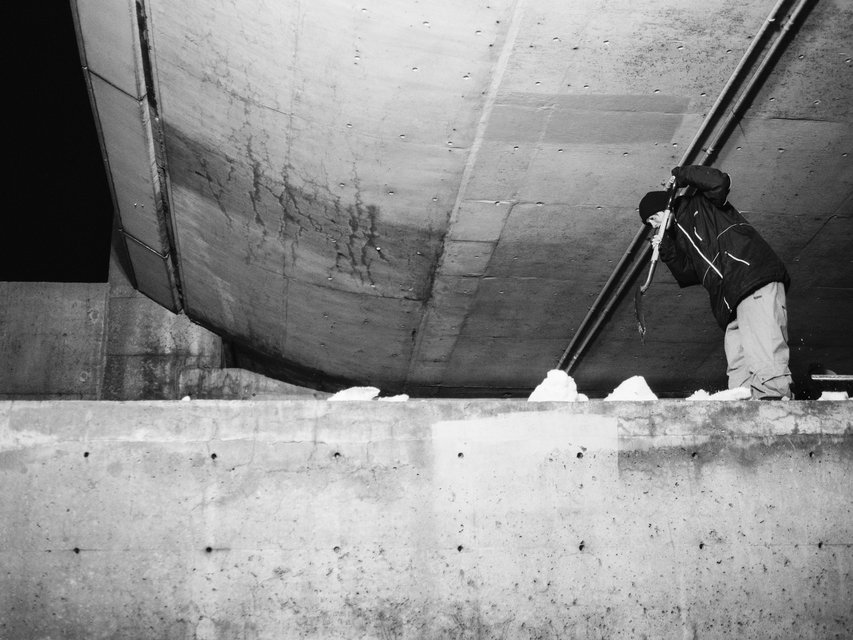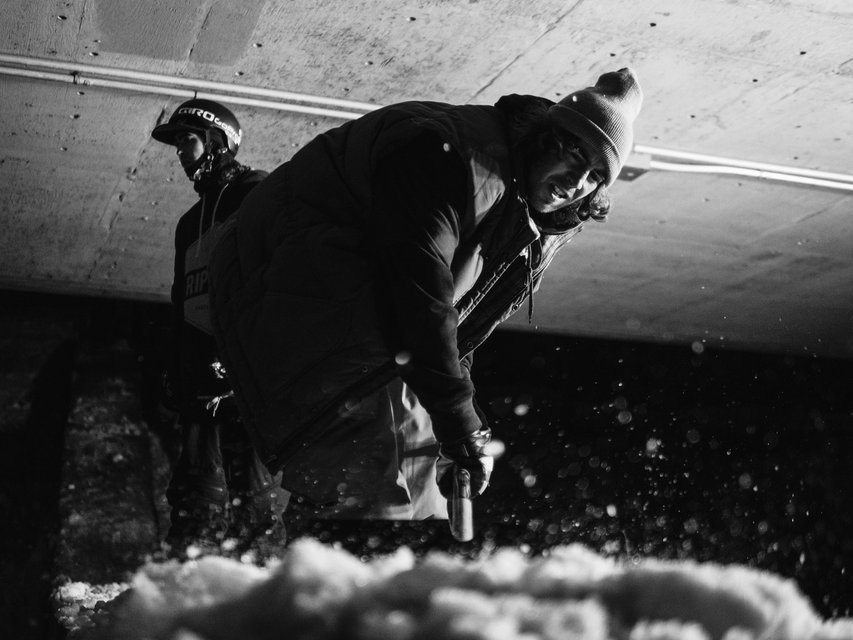 Hugo transferring from the flat concrete ledge to rail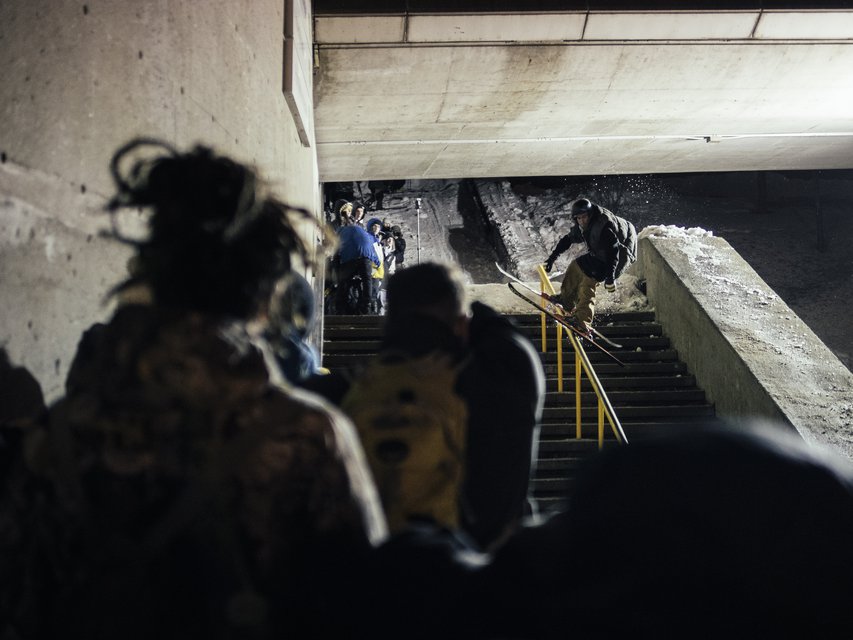 Unknown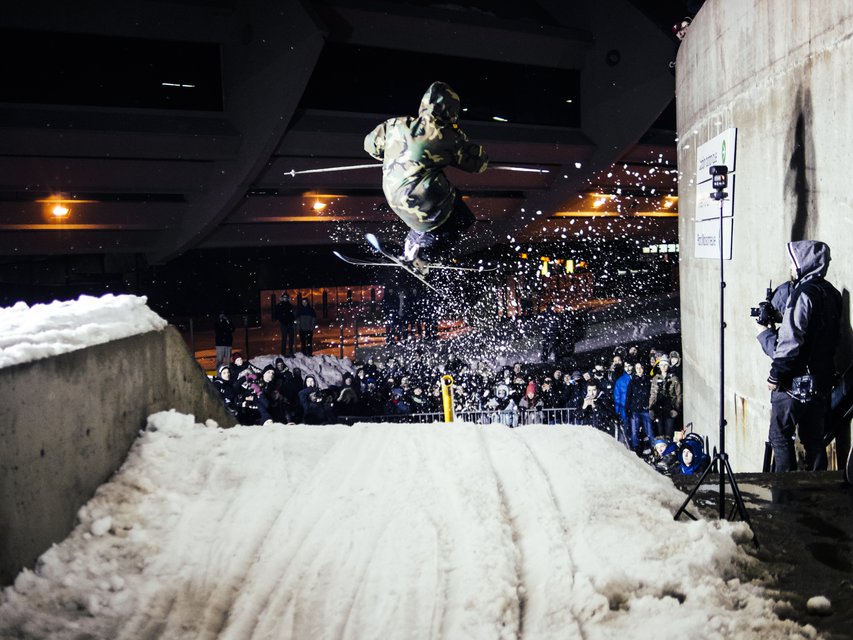 Laurent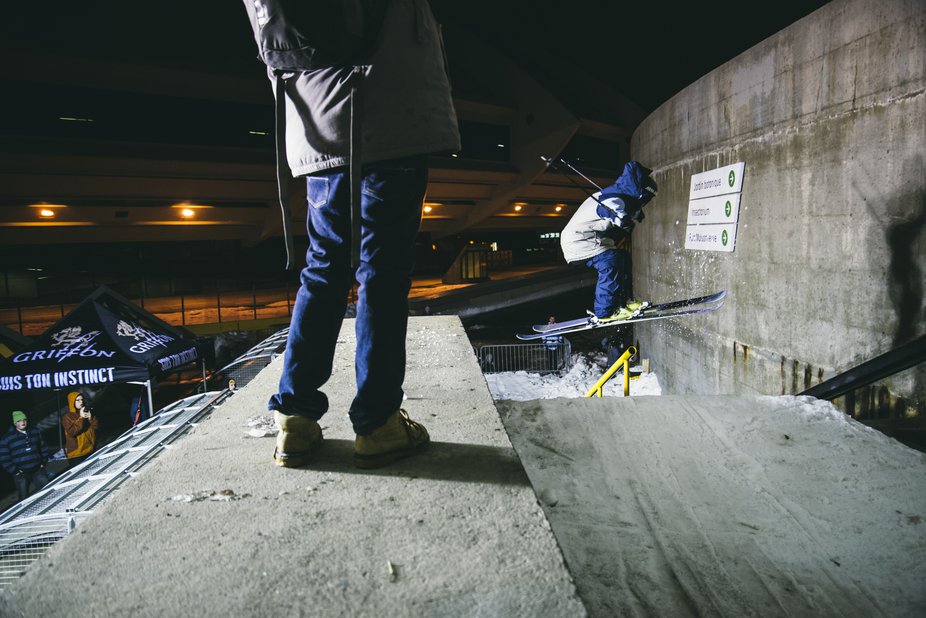 Marty B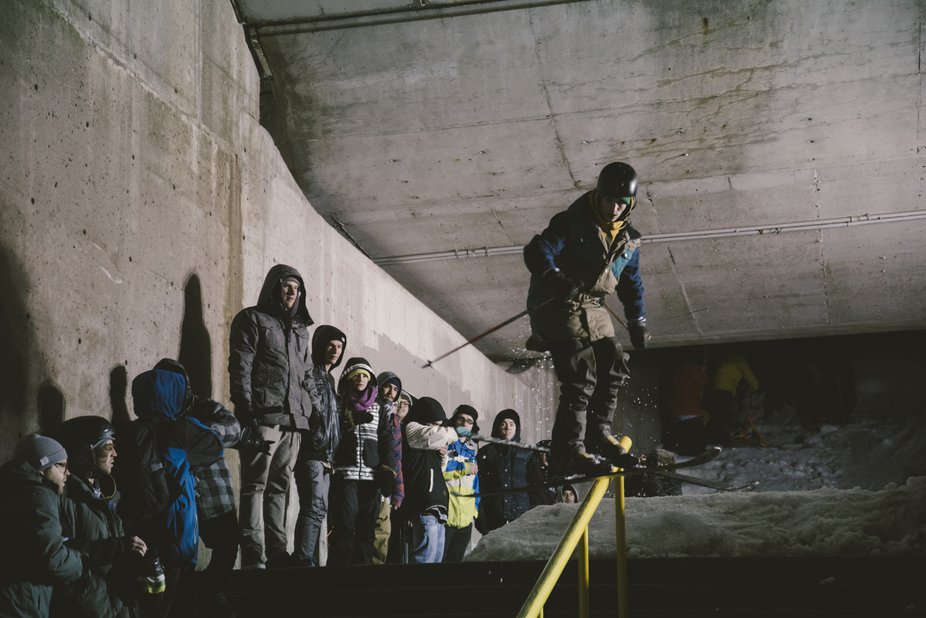 Dom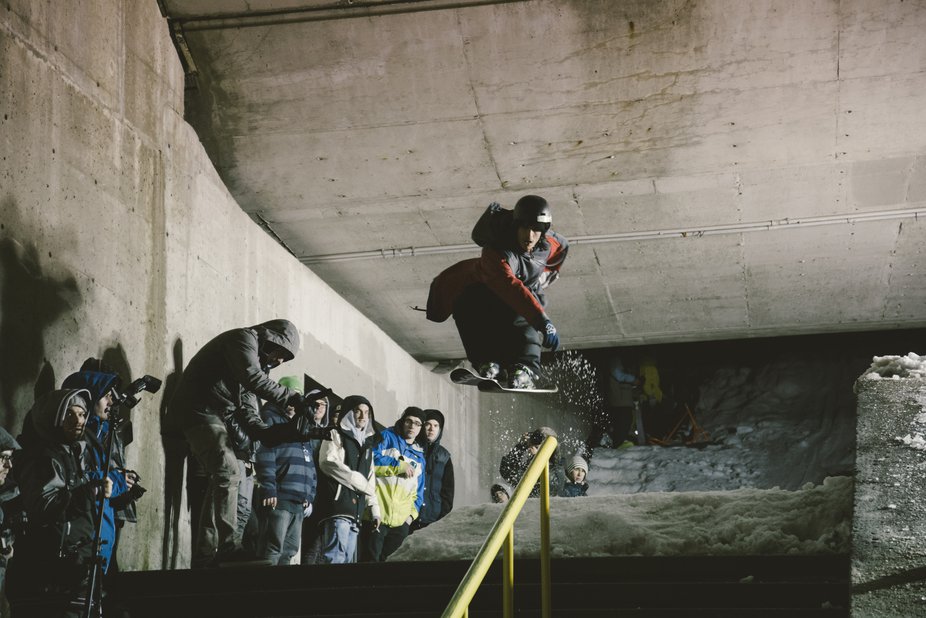 Steven Normandin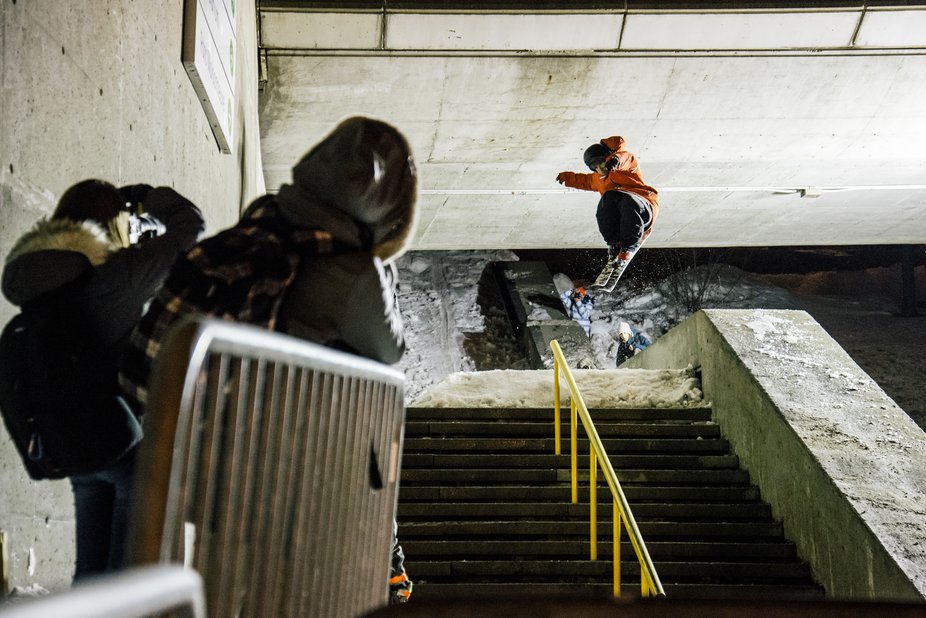 Unknown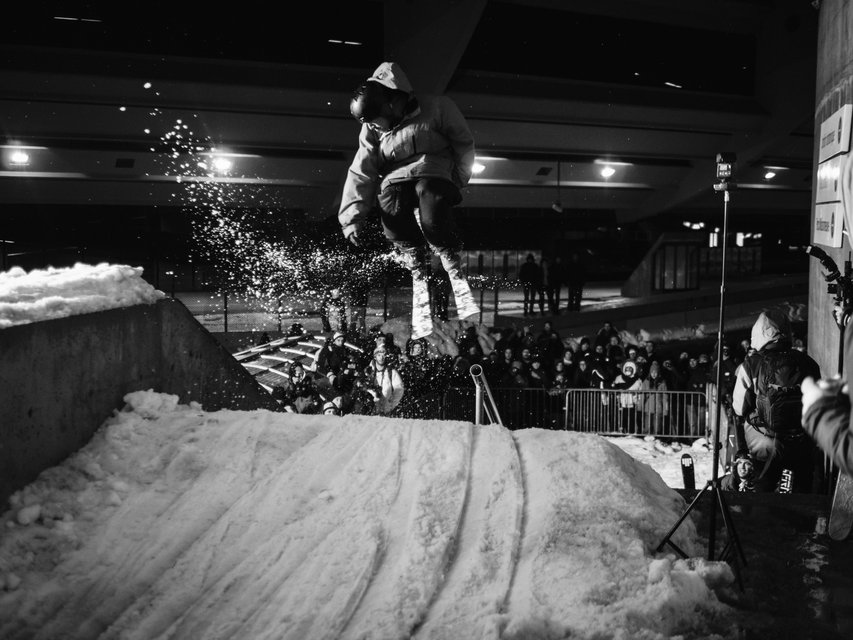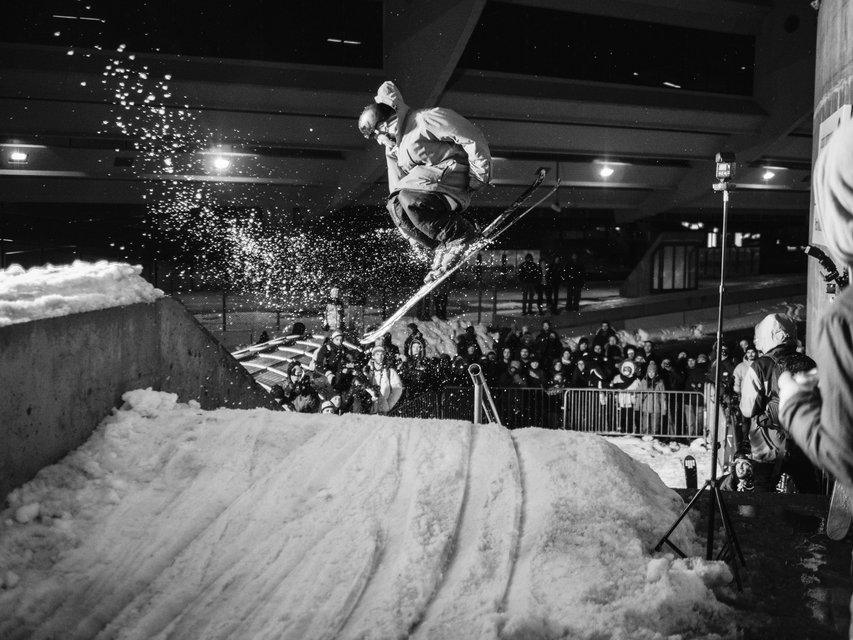 Hugo & Dom shotgunning the setup
Winner winner! Hugo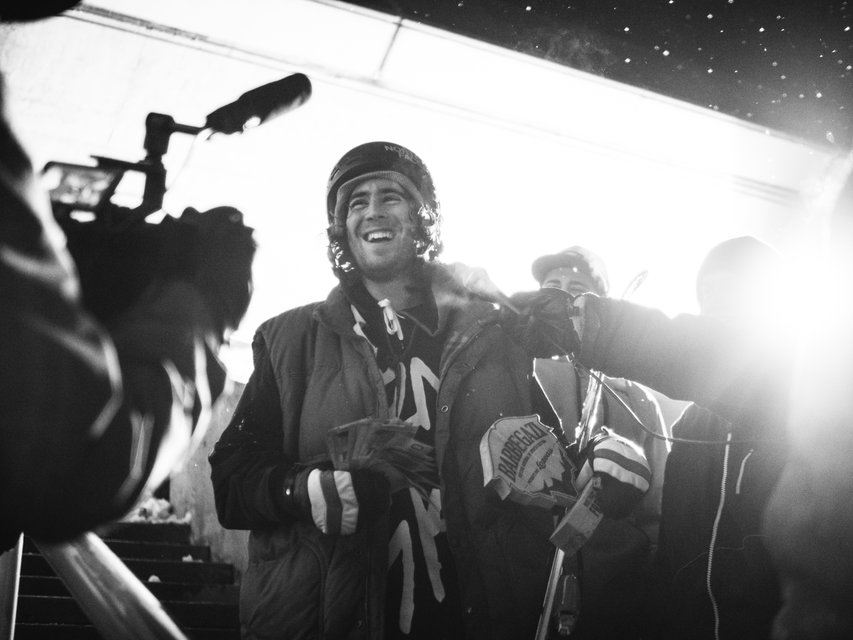 Thanks for stopping by!