Photo Frame in the Shape of Sunglasses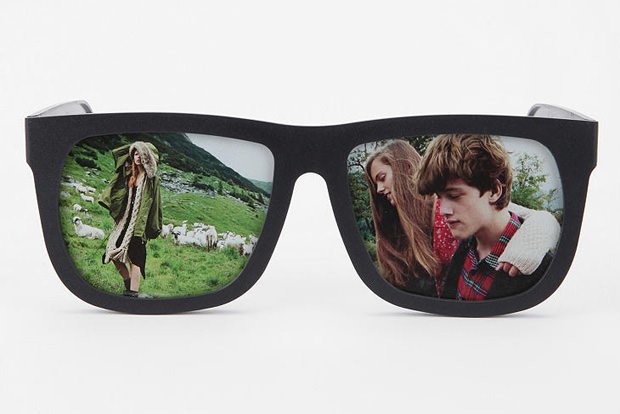 Check out this unique picture frame by Urban Outfitters. The Sunglasses Photo Frame is a "kooky oversized sunglasses picture frame" that shows your 3.5×2.75 photos through the two lenses. The temple arms work as a stand for the frame.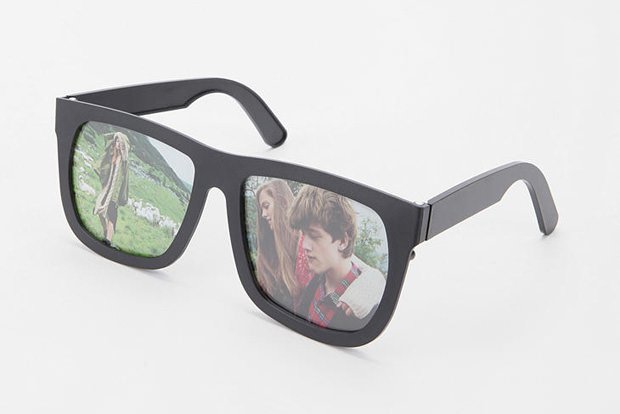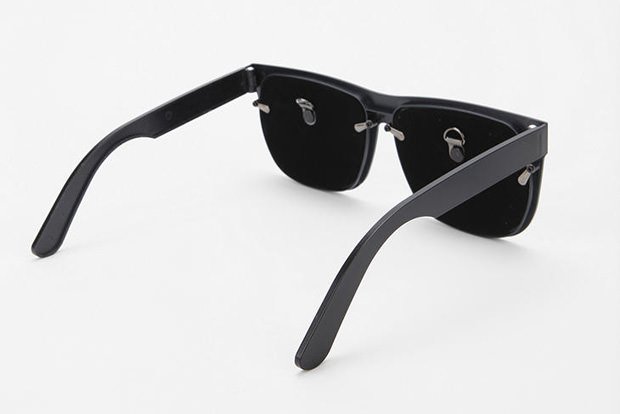 They're currently sold out on the UO website, but you might be able to find one at your local store.
Sunglasses Photo Frame [Urban Outfitters]