Peek into the Future: 2011 Line Products at SIA!
Unless you're in the industry, live in Denver or work at the Convention Center you probably haven't seen next year's products from Line at SIA. Well thanks to Newschoolers.com you get to take a peek into how Line is staying one step ahead of the future. Be warned as you will want them now but you'll have to be patient as this stuff won't be in stores for a while. Enjoy!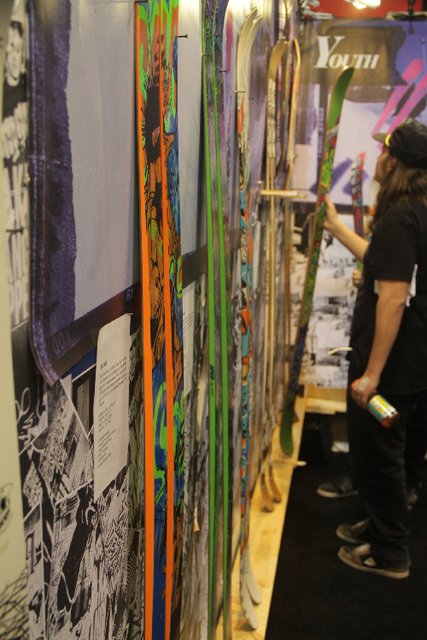 Check out more pics and a video of next year's Line product as well as all other brands HERE.