Park City Video Screen Grabs!
Here are two screen grabs from our upcoming Park City Mountain Resort video.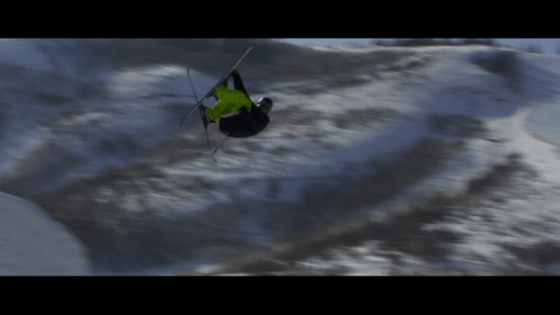 The skiers and snowboarders were going HUGE on the jump at the bottom of the King's Crown Terrain Park!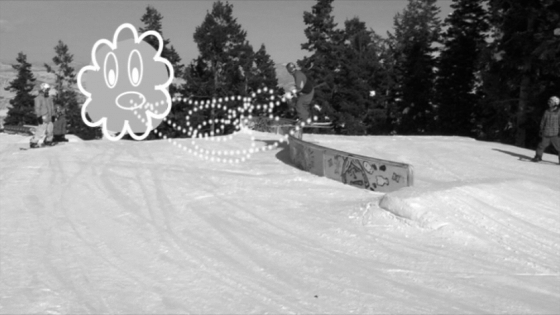 The S-Rail at the top of the park seemed to be quite the challenge.