Park City Snow Board Grand Prix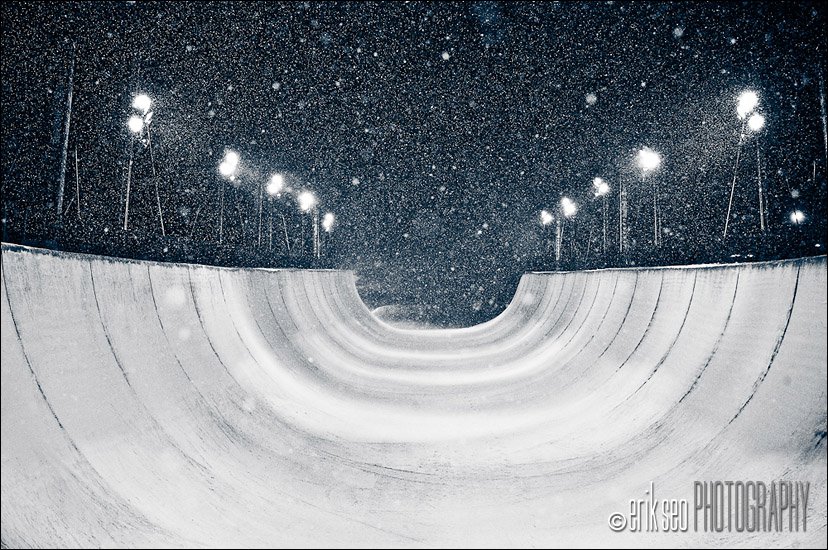 I got a rare chance a few weeks ago to shoot some snowboarding. It was pretty sick to be at the Snowboard Grand Prix at Park City Mountain Resort since it was the last event for the US Snowboard Olympic team selection. It was a really big deal, and it was really nuking all through the comp. Now, although the heavy snowfall isn't so good for the athletes, it's something I've grown to love while shooting at night. The heavy snowfall just adds so much to the shots, I just love it.
I haven't blogged much lately, I've been trying to get after it so here's a post with just some photos I liked from the event. I hope you dig.