Panasonic May Be Working on a Sensor with a ?Built-In Graduated Filter?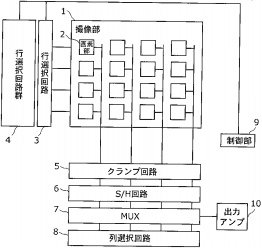 A new Panasonic patent uncovered earlier by Egami shows some exciting new sensor technology that may be heading our way soon. The new tech allows for the exposure values to be adjusted for each individual row of pixels. Essentially, the sensor could automatically apply a graduated ND filter to your images without the need for an actual filter.
This way, if you're taking a landscape photo that includes both a bright sky and a dark forest, the sensor could adjust the values for each row of pixels to get you the best exposure for both aspects automatically — no need to pick and choose. Sadly it is only a patent, but that does indicate that Panasonic have figured out a way to make this happen, and we don't see a reason why they wouldn't integrate the tech into new sensors as soon as possible.
(via TogTech 43Rumors)