PUDDLE JUMP IS A GO! PLEASE READ
IMPORTANT UPDATE:DUE TO THE WEATHER AND SNOW CONDITIONS WE WILL BE OPEN TOMORROW -SUNDAY MARCH 18, 2012- FOR THE PUDDLE JUMP EVENT ONLY. We will operate the Standard chair and Standard run only, from 9am to 4:30pm (or while conditions last). Our East Chalet, Food Services and Retail store will be open.Our Snow School and Rental shop WILL NOT be open.Access via Gate 4 only.Lift tickets are just $20 if you are not a member and wish to take part in the Puddle Jump or ski the Standard run.Please note, the Standard run is designated as a "Blue Square" or "More Difficult" run there will be no "Green" or "Easiest" (or other) terrain available to ski or snowboard.The Terrain Parks are now Closed for the season.***JOIN US AS WE END THE SEASON WITH A SPLASH!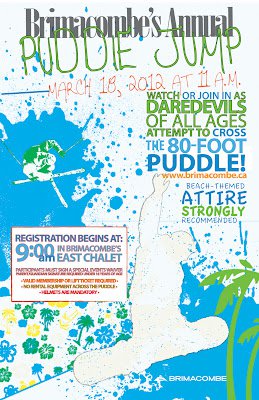 REGISTRATION BEGINS AT 9am AT THE MAIN OFFICE INSIDE THE EAST CHALETALL PARTICIPANTS MUST OBTAIN AND WEAR A WRIST BAND.Non-Members will be required to complete and sign a Special Events Waiver at time of registration. All those under 18 years of age must have a parent or legal guardian sign their Special Events Waiver for them. EVENT BEGINS AT 11am at "LAKE BRIMACOMBE" in front of the EAST CHALETHELMET'S ARE MANDATORYRENTAL EQUIPMENT IS NOT PERMITTED ACROSS THE POND BEACH ATTIRE STRONGLY RECOMMENDED - COSTUMES ENCOURAGED!PRIZES GIVEN AWAY RANDOMLY?***SEASON END BLOWOUT! 50% OFF EVERYTHING IN-STOREIf you've been waiting for the perfect time to buy some new ski or snowboard gear, this is it! Enjoy savings of 50% off on everything in-store including skis, snowboards, poles, underwear, outerwear and much more!Only at Brimacombe's Slopeside Retail Store.SAVE!50% on Skis, Snowboards, Bindings & Poles!50% on Jackets, Pants, Long Underwear & Gloves!50% on EVERYTHING!!!Brimacombe's Slopeside Retail Store via Gate 4, 4098 Durham Road 9, Oronop: (905) 983-7669 begin_of_the_skype_highlighting (905) 983-7669 end_of_the_skype_highlighting ext. 226e: slopeside@brimacombe.caPlease note: Discounts cannot be combined with any other offers.All discounts based on Manufacturers Suggested Retail Price (MSL)***We had an AWESOME day today at the CRACK THE VAULT CHALLENGEsponsored by OAKLEY, ROME SDS, and 686.I will post more pictures and the results in the next few days...WE HAVE A POND TO BUILD!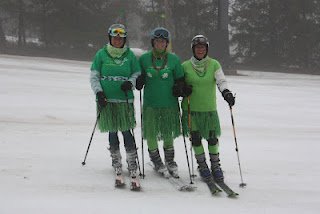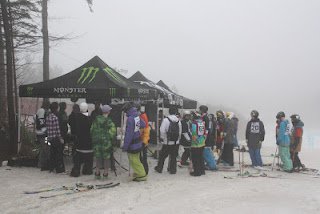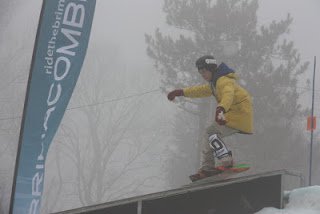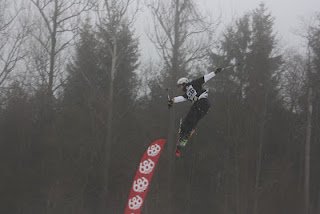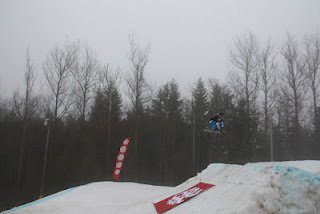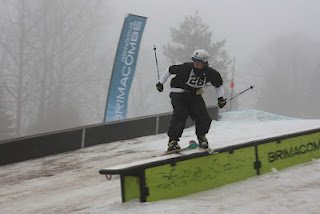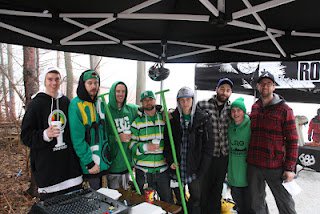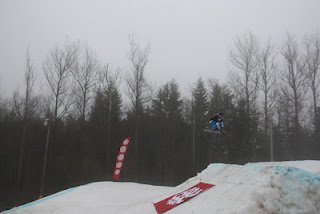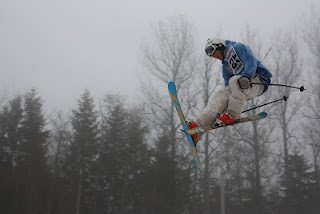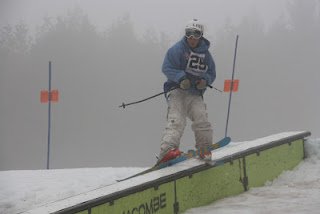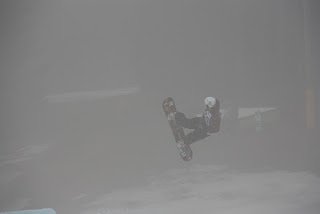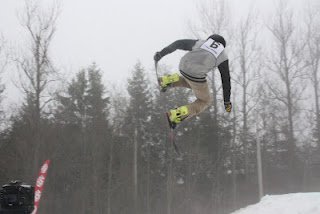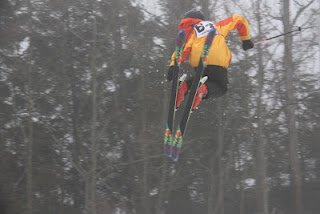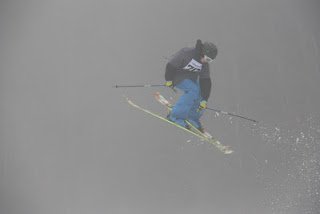 See you tomorrow for the final day this season at the Brim,Cheers,Mark