Olympus Paying Out $15.4M to Former Chief, No Help Coming From Panasonic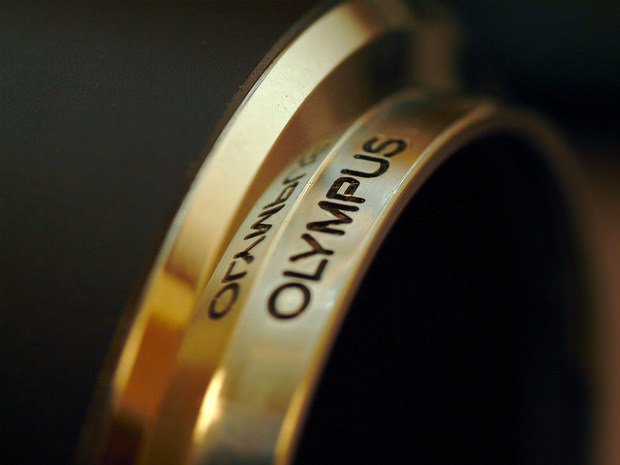 A couple of weeks ago, reports confirmed that Olympus ex-CEO Michael Woodford would be settling with his former employer out of court rather than taking them to task for his unfair dismissal. Woodford was let go after blowing the whistle on Olympus' financial scandal, but now it seems he will have the last laugh as The New York Times has finally put a figure to the settlement: $15.4 Million.
To make matters worse for the financially unstable Olympus, previous rumors that Panasonic would be investing in the company and becoming its biggest shareholder are being flatly denied by president Fumio Ohtsubo. That doesn't mean Olympus isn't still searching for an investor, but Panasonic — who just days ago seemed like Olympus' knight in shining armor — is definitely out.
(via The New York Times and Reuters)
Image credit: Brand Reflection by J-Rod85