No Buyer's Guide No Problem.
   It is always my favorite afterwork activity to scan the Newschoolers database to see what myths and wizardly rumors are being conjured up about Saga, it never fails. We really do strive off of all the love/hate that occurs about us, when we mess up people call us out, when we do good people get stoked, simple. The point being that we are super stoked to be able to provide a brand experience with people seeing or buying the product and then in return them giving their honest opinion on what they have gotten out of it, no sugar coating. That is the most important aspect of this whole project, being different and doing what we want and not being coaxed into following what the masses do. If we make a piece of outerwear you don't like, then no one is forcing you to buy it it, we are creating what we want, always with the order of quality then style. We are not sewing trash bags together and pulling one over on our customers by saying it's 20/20 just so we can charge a high price, we are not evil for crying out loud. We are producing what we feel is the best most functional product on the market, it comes from our riders feedback whether it be in the Park or BC and us here in the office testing it all winter. If anyone on the team has a suggestion on how we can make the gear better or more functional you know they are on the cutting room floor with us reshaping and designing the product.  Though there is always going to be issues here and there, that is all a part of the learning curve and building from that a better product the following season. This is not a corporate venture, our ads aren't drafted up in marketing meetings trying to figure out how to get kids to buy it, this is an independent strive for perfection, perfection in knowing that we have created and produced exactly what we want. Never have we strayed from that thinking to make a quick buck or follow what other companies do, that would be something worth calling out.
 On a lighter note here is the gear that didn't make the buyer's guide but don't fret, Ed Hardy will have a full line out sooner than you know, just sayn'. First person to guess the price of a full suit during pre-sales this season wins a 20% discount and a meaty sticker pack. Stay tuned for the new Anomie 09/10 jacket.
ÂÂ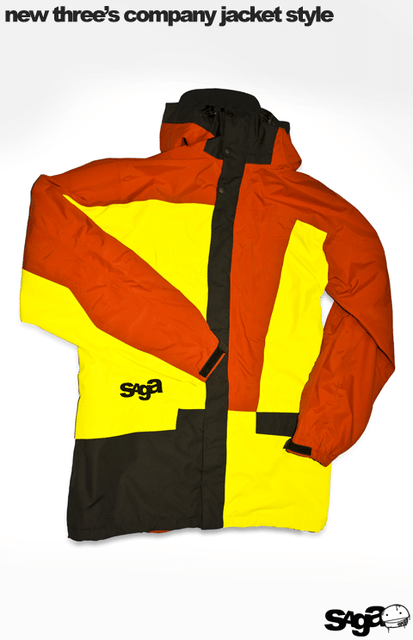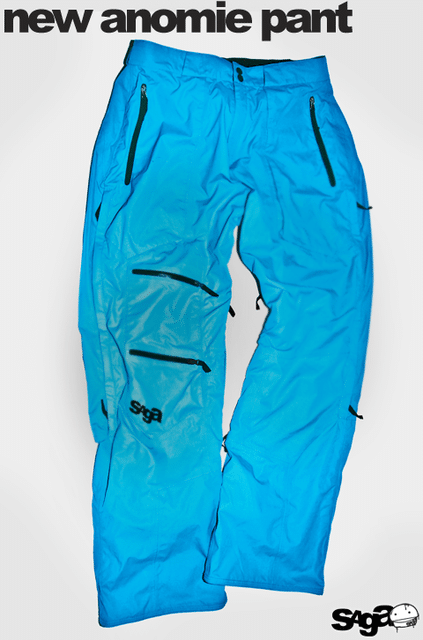 actual pant color will vary