Nine Queens -- Wanna be a Queen?
Innsbruck (AUT), January 16th, 2014 — The queens look out for the most talented newcomers to join them at Nine Queens presented by O'Neill in Serfaus-Fiss-Ladis. Do you think you can challenge the other pro riders for the throne during anunforgettable week at the ultimate contest for girls only? Then take part in the "Wannabe a Queen" online video contest and get hold of one of the fiercely contested spots!
http://www.newschoolers.com/videos/watch/690381/Nine-Queens-Teaser
From March 9 to 14, 2014 Serfaus-Fiss-Ladis will play host to the fourth legendary NineQueens event presented by O'Neill and this year, some groundbreaking news willrevolutionize the event. For the first time the world's best female snowboarders will be invitedand will crown a queen of their own. An exciting week under the banner of progression isguaranteed when the very best snowboard and freeski girls will ride the castle alongside oneanother. A lot of elite riders have already confirmed their attendance but the riders' list is notyet complete. Motivated girls can now seize the opportunity and apply for participation inNine Queens with a video. Pro riders like Virginie Faivre, Silvia Mittermüller and EvaPatscheider will choose the most talented newcomers together with an expert jury and giveaway 1-2 wildcards both for freeski and snowboard girls.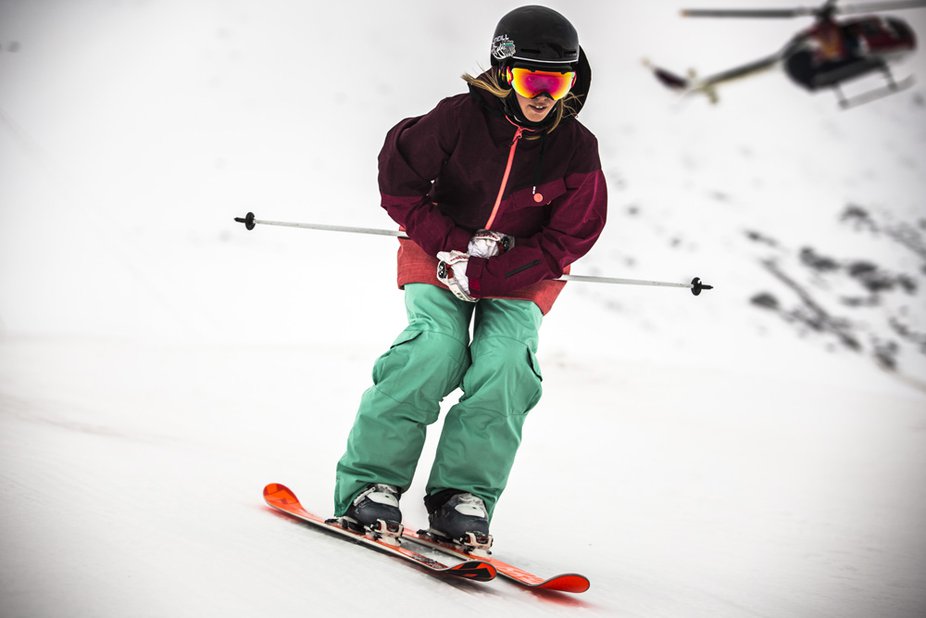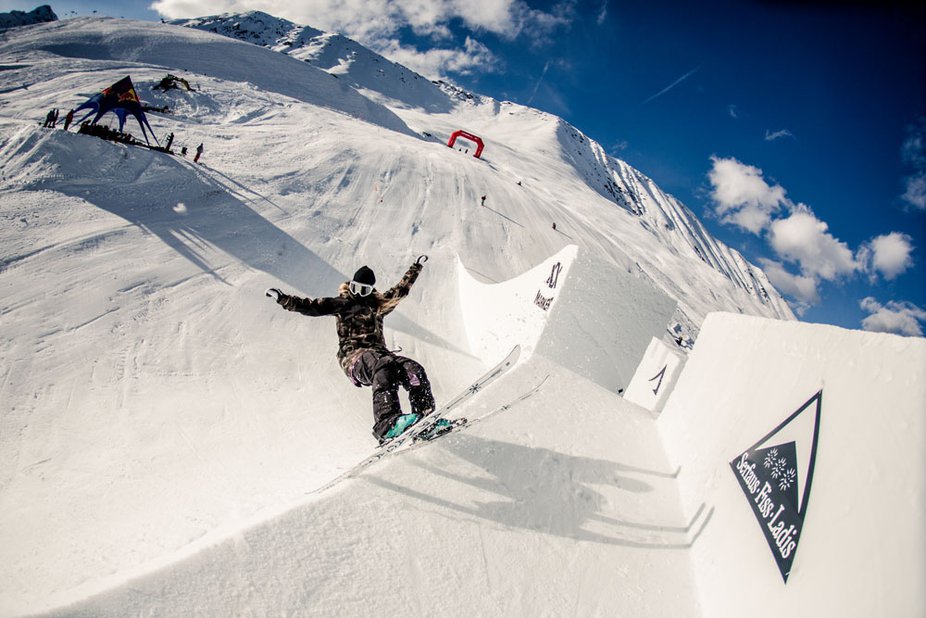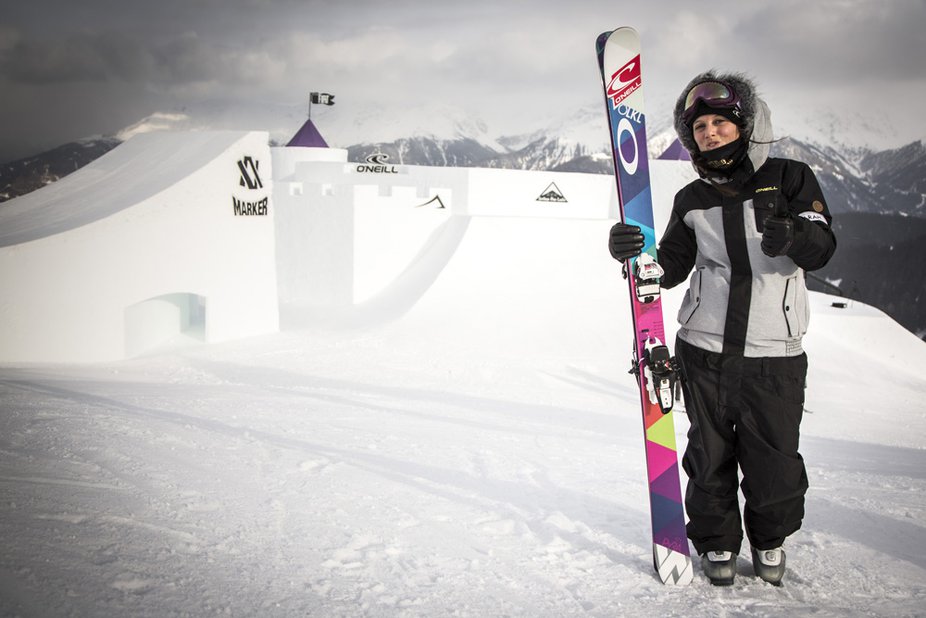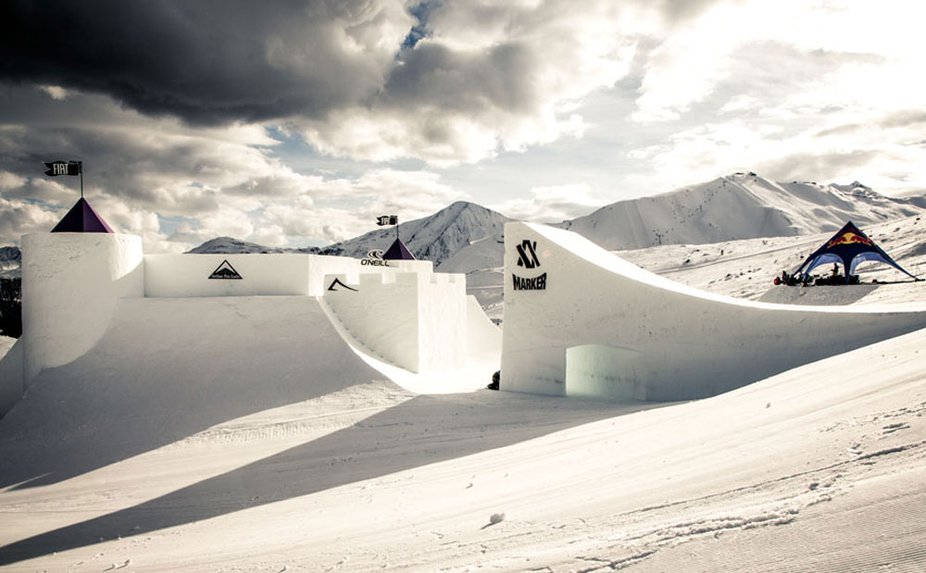 The 2 minute video should feature your nine best tricks along with a lot of airtime, techniqueand style and show pure girl power on kickers, quarters, hips, rails or a in the halfpipe. All thedetails can be found on the official event website http://www.ninequeens.com, where you will alsosee all the edits handed in, or on facebook https://www.facebook.com/ninequeens.Take part in the "Wanna be a Queen" online video contest and submit your edit byFebruary 26th!