Nine Inspiring Female Skiers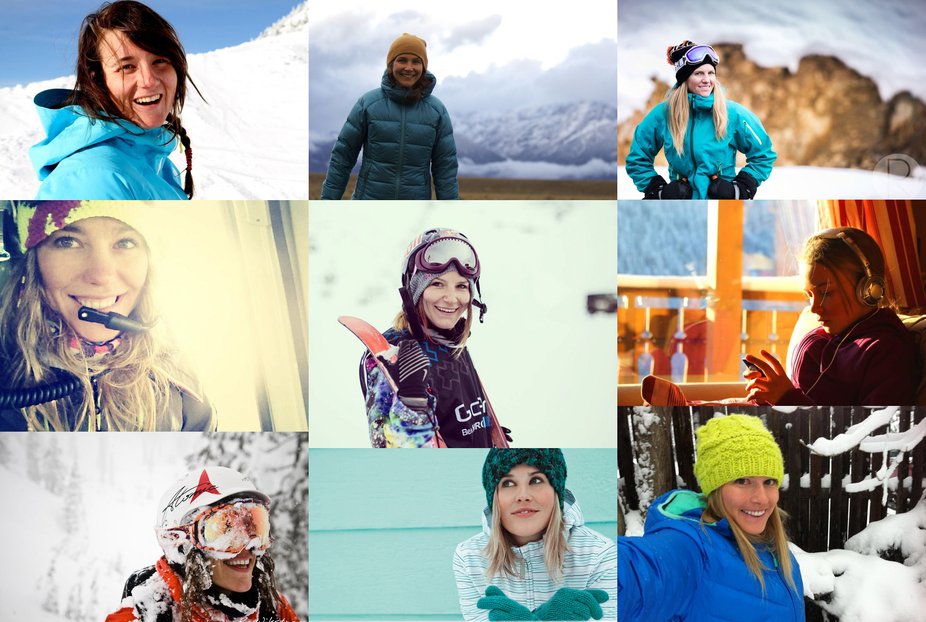 Editor's note: This is far from an exhaustive list of inspiring female skiers or skiers who have inspired me. Instead of telling me I'm wrong or that I'm missing someone, I challenge you to do the same and share your list with the rest of the community. Let's shed some light on the ladies making a difference!
---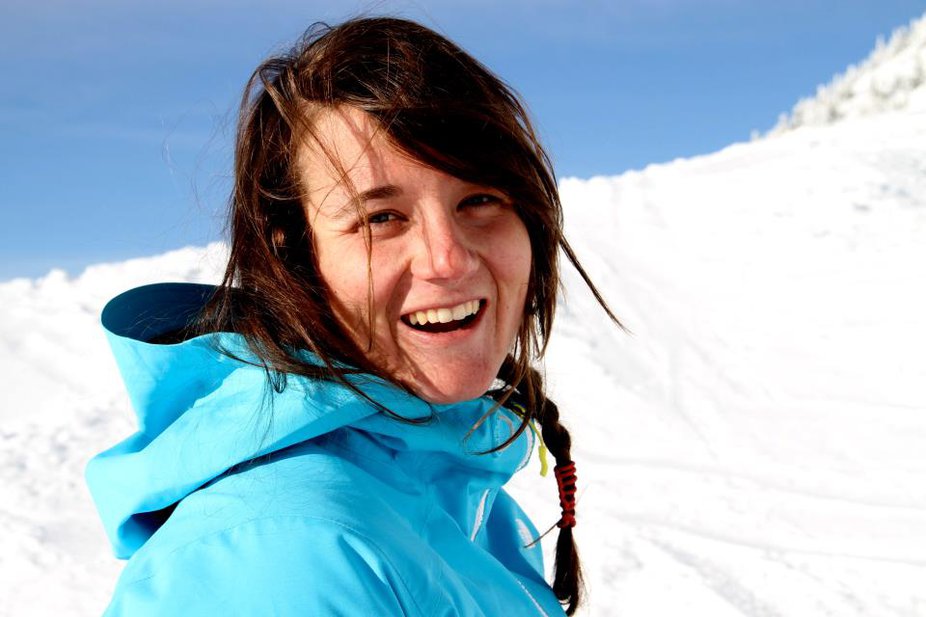 Leah Evans
The amount of work Leah puts in every season is absolutely isnane. Not satisfied with simply being a professional skier, Leah strives to do everything in her power to generate further recognition of the female freeski community and provide a platform of support for young female athletes. She does this through her Girls do Ski Freeski Camps -- which feature heli, cat, resort, and touring camps, along with 20 under 20, which are 100% free freeski camps for female skiers under 20.
---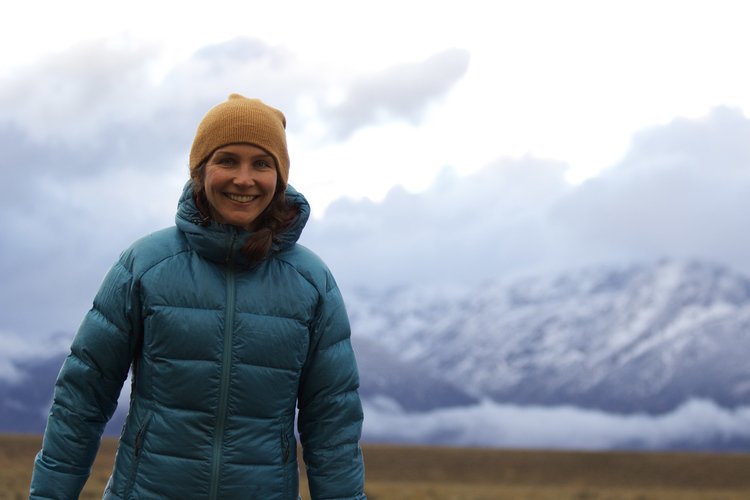 Megan Michelson
Megan has worked as the editor at Outside and Skiing magazines, and is now the freeskiing editor at ESPN. She's an accomplished photographer, and has written features and articles for North America's biggest outdoor and fitness publications. Oh, and she absolutely fucking rips!
http://www.meganmichelson.com/
http://www.youtube.com/watch?v=YtN8FIsTYJ8
---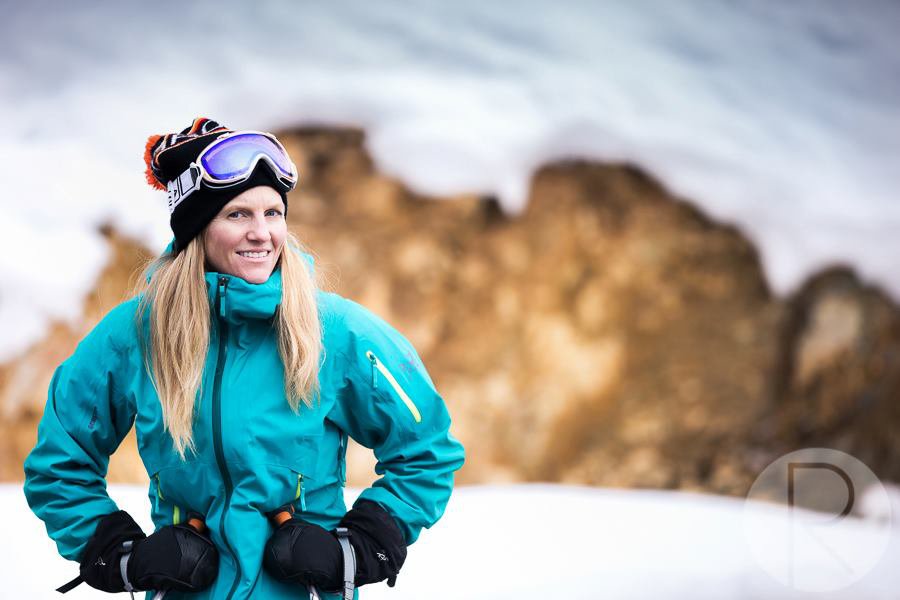 Robin O'Neill
I had the pleasure of getting to know Robin over the last few years while I was the photo editor at SBC Skier. Not only was she one of the easiest contributors to work with, but her work was always top notch and athletes were always blown away by her relentless work ethic and pure talent behind the lens.
http://robinoneillphotography.com/
---
Lynsey Dyer
Last season, Lynsey started a film production company with the goal of creating the first community driven all-female big mountain ski film. Slated to launch in Fall of 2014, Pretty Faces hopes to be an outlet and inspiration to women who define themselves in the outdoors. Lynsey Dyer has also been a pro skier for the past ten years, is a co-founder of She-Jumps, and isn't afraid to speak her mind.
http://www.newschoolers.com/videos/watch/651779/Pretty-Faces--an-all-female-ski-film
---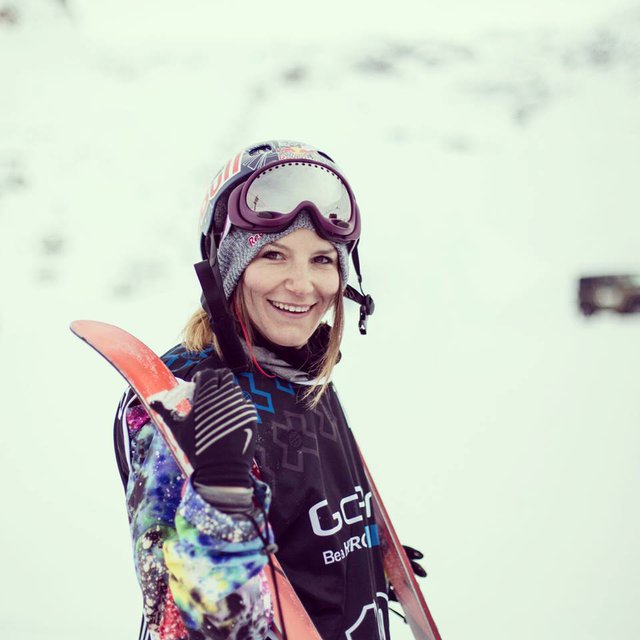 Kaya Turski
I actually went to high school with Kaya, and had the pleasure of watching her transition from pro rollerblader to pro skier -- which only took about a week. Not only is she arguably the most talented female slope skier, she's also one of the hardest working people I know. Whether she be battling through an injury, training for the Olympics, or simply lapping the park, Kaya always gives her 110%.
---
Kelly Sildaru
The most inspirational thing about Kelly isn't how hard she slays or how mind blowing her skills are for her age. The most inspirational thing about her is how much fun she has doing it. Every time she shreds she makes it look like the best time in the world. Kelly is the future of women's freeskiing IMO.
https://www.facebook.com/pages/Kelly-Sildaru/128602437465
---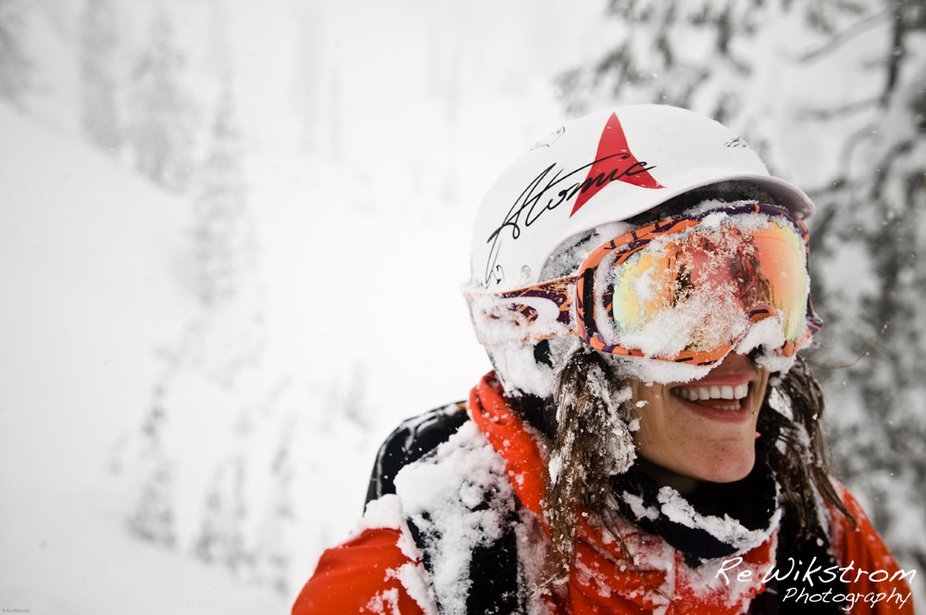 Angeli VanLaanen
Angeli just took home 2nd place at the last Dew Tour stop, and has reached the podium at over ten major competitions. She's done all this while battling with Lyme Disease.
http://www.newschoolers.com/videos/watch/821426/LymeLight---The-Story-Of-Professional-Freeskier-Angeli-VanLaanen-Living-With-Lyme-Disease
---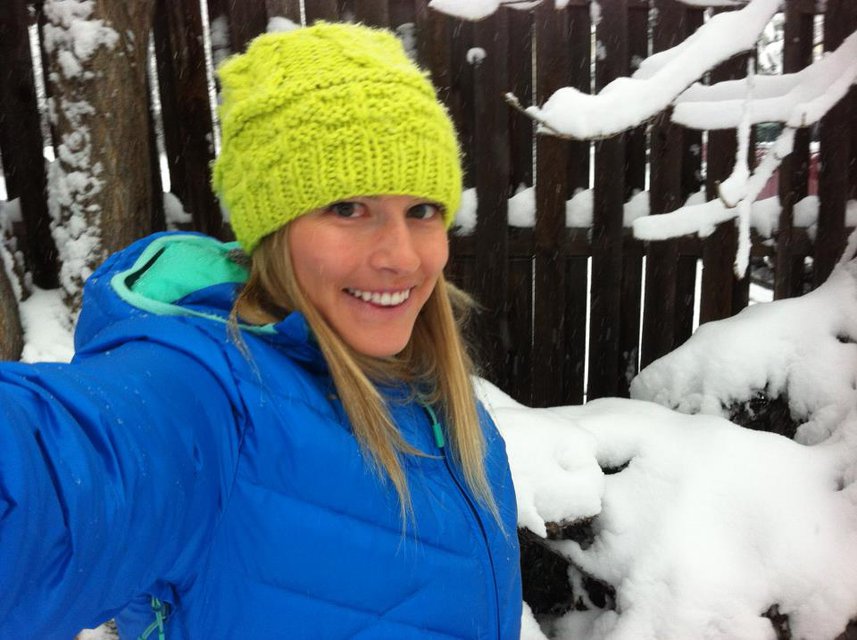 Sally Francklyn
After wrapping up stints as the online editor for Skiing and Ski Magazines, Sally made the move to Jackson, where she suffered a brain injury. Watch her amazing story below.
http://www.youtube.com/watch?v=uxaOqqecfqE
---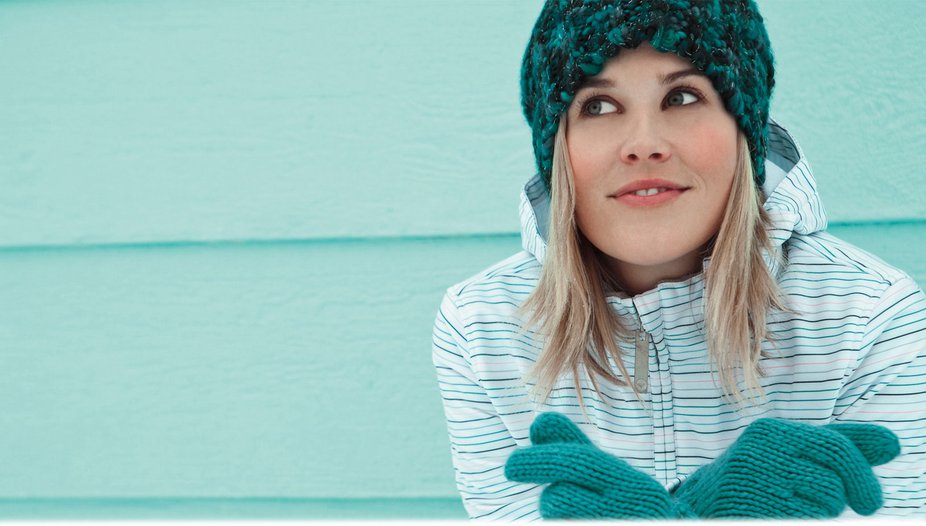 Sarah Burke
Sarah was a trailblazer, a pioneer of her sport and an inspiration to thousands of women. Every woman in freestyle skiing owes something to Sarah; she fought hard for equality and proved to the world that women deserve a place on the half-pipe and slope style.
http://sarahburkefoundation.com/
http://www.newschoolers.com/videos/watch/654941/-We-Love-You-Sarah-
---