Nikon Getting Serious About Video, May Soon Enter the Cinema Market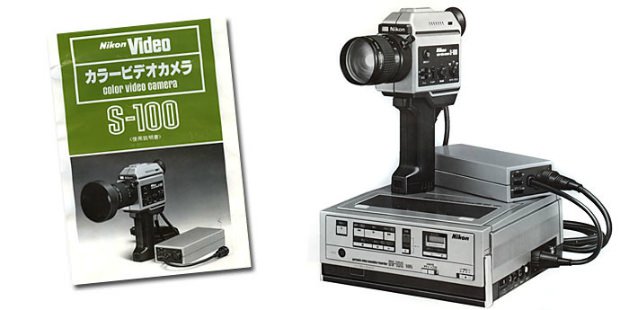 It's certainly not as strange or unexpected as their possible move into the world of cosmetics, but rumors are now floating around that Nikon is getting serious about making video cameras. In an interview with TechRadar, a spokesperson for Nikon UK said that Nikon "is not a broadcast company… yet." He went on to imply that they may be breaking into broadcast depending on the feedback they continue getting from their friends in the industry.
There's no concrete evidence that we'll be seeing something anytime soon, but other rumors that Nikon has been showing off a full-frame video camera concept to some pro cinematographers seems to indicate that Nikon's move into professional video is further along than the spokesperson initially implied.
(via Nikon Rumors)
Image credits: Photographs by NikonWeb