Newschoolers & Powder Present: First Chair Festival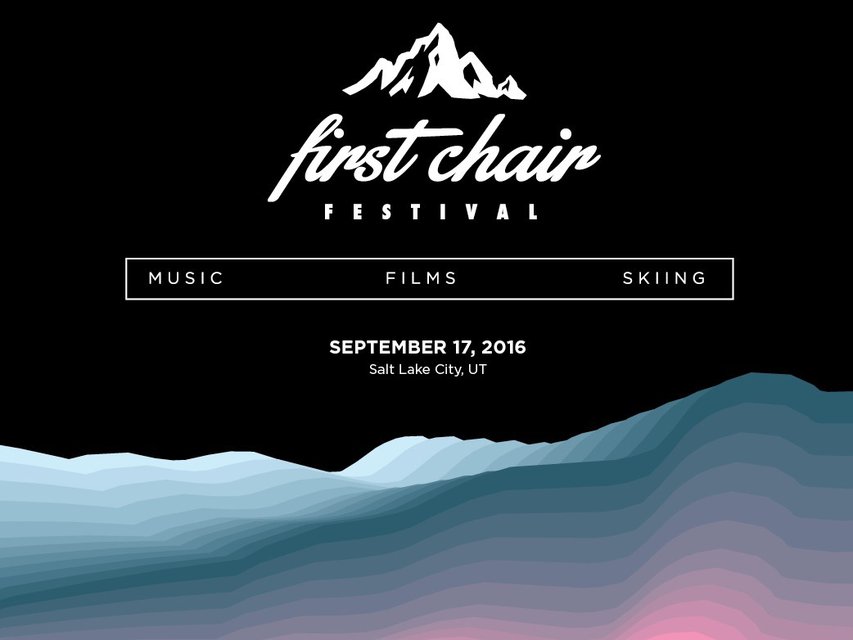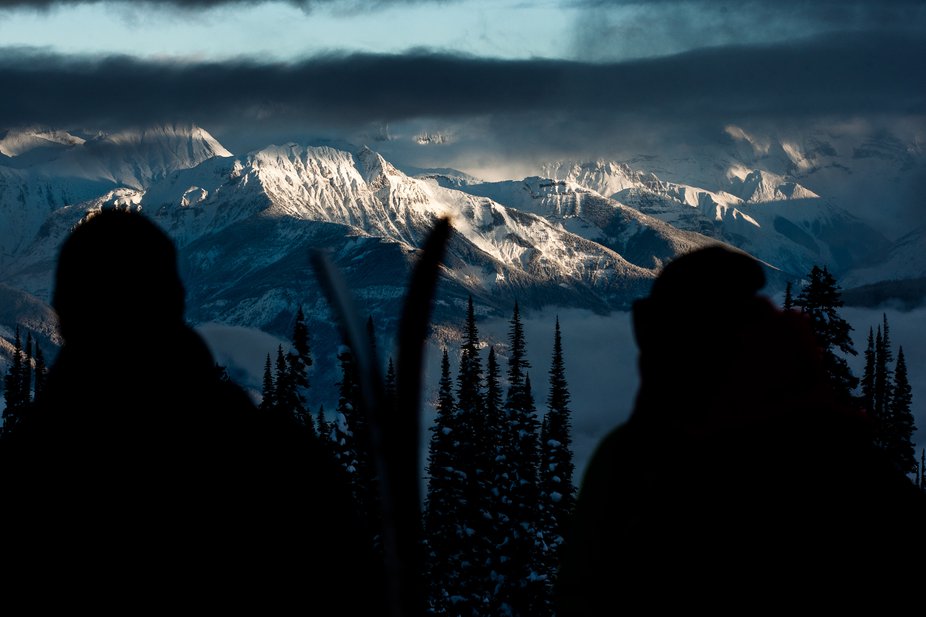 September 17th 2016 will see the inaugural First Chair Festival go down in SLC and it's going to be a big one. All we're saying right now is maybe book the Monday off work, because recovery Sunday isn't going to cut it for this one. Read the full release below and we'll see you there.
SALT LAKE CITY, Utah. (July 12, 2016) — POWDER and NEWSCHOOLERS.COM are pleased to announce the first-ever First Chair Festival. On September 17, The Complex in Salt Lake City will host the largest ski season kickoff event featuring live music, ski film premieres, a pro rail jam, a gear sale with deep discounts and more.
"First Chair Festival is going to be skiing's kickoff party," says POWDER Editor John Clary Davies. "We want to celebrate winter's return with the best skiers, films, retail brands, and music acts all in one place." First Chair Festival, the first of its kind in the ski market, will encompass a complete city block of entertainment featuring:
- The most anticipated ski film premieres of the season in a high- definition theater
- Live music performances from national touring artists
- Pro rail jam with top urban skiers on real snow over a two-story rail set up
- Giant retail experience with the best deals (up to 75% off) on ski gear
- Product giveaways, pro athlete appearances and autograph signings
- Fashion show with the winter's top fashion trends
- Photo exhibition with photos from skiing's best photographers
- Food Truck Village with food and full-service bars from the area's best local vendors (21+ to drink)
More information and tickets will be available soon at firstchairfest.com. Start the conversation on Twitter, Facebook or Instagram with #FCF16
_
Media Contact:
Dawn Hamilton
KHPR for TEN: The Enthusiast Network
310.295.1189
dhamilton@khpublicrelations.com