News: From the Terrain Park
Here is the first real update for the parks in 2010. We hope to build the best park Alpine has ever seen, so please be patient in our expansion. If everything works out this year, bigger and better things are on the horizon for the terrain park at Alpine. I'll try to answer any questions you have about the parks and any other general questions about Alpine.
Jonahs
As of Jan. 8
Rails: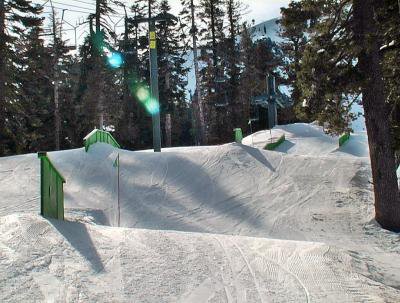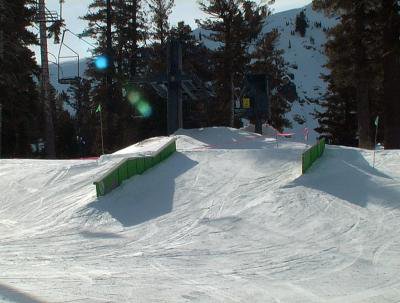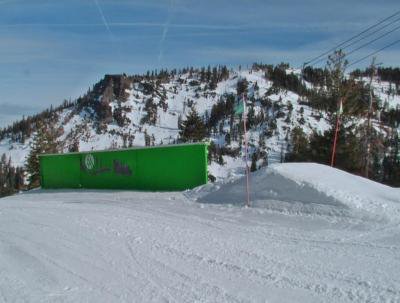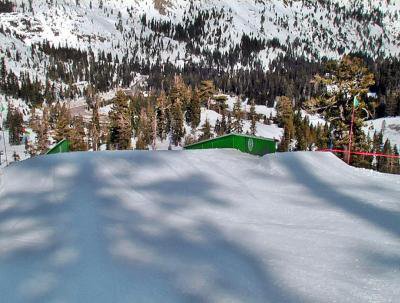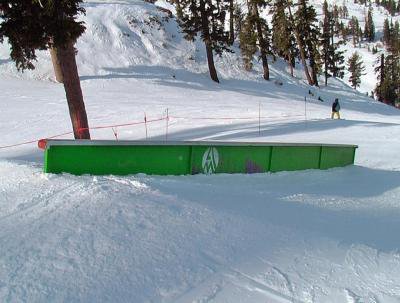 Jumps: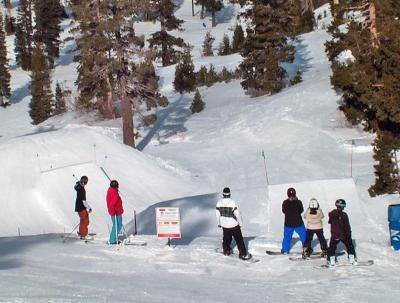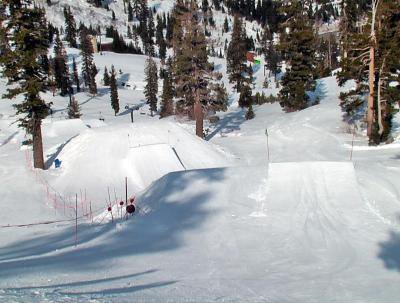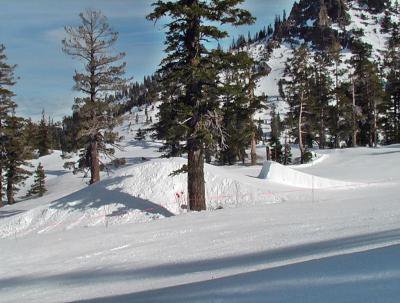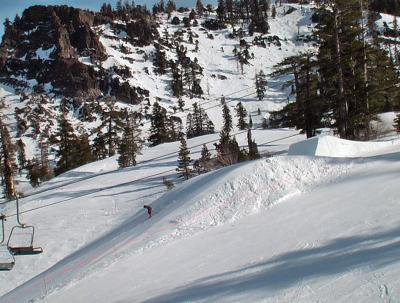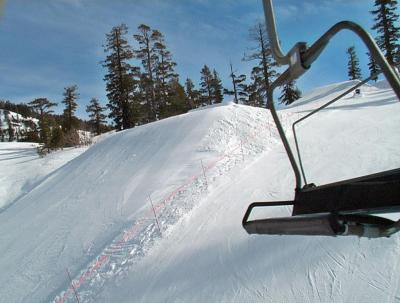 Tiegel: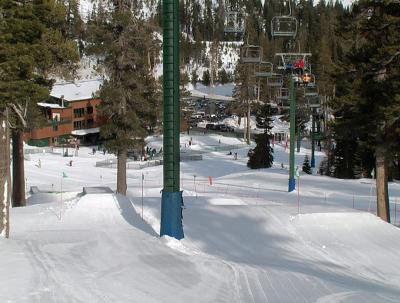 There is more small park features in the Sneaky Wease and a bunch of trees hidden around. I'll get more pictures up as they get taken.