New Webisode with some Saga Riders involved
Good luck to Wiley Miller during his trip to Alaska this year Heli-skiing.  I was unable to get my stuff together and didn't make it to Alaska this year, so I drank away my sorrows in this bottle of fireball, and luckily the ceiling fan was turned off.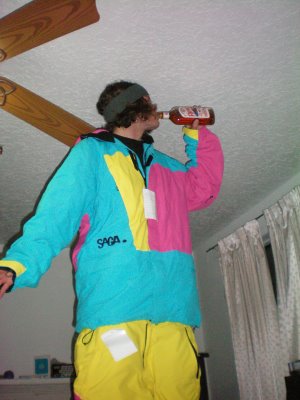 http://www.rimeknits.com/RK_props_video_amhour3.htmlCheck out this webisode, it has some of the Pyramid gap footage, for all to see before the movie comes out!also props to Witt and Collin and Luke for slaying it in the gulch.  def, fun to watch.