New Strangenotes in the Windells park
The latest edit from Strangenotes follows Ryan Harris around the Windells park, with special guest appearance by Head Skate Coach Jamie Weller and Skate Coach David Cole. Follow the link to see the video.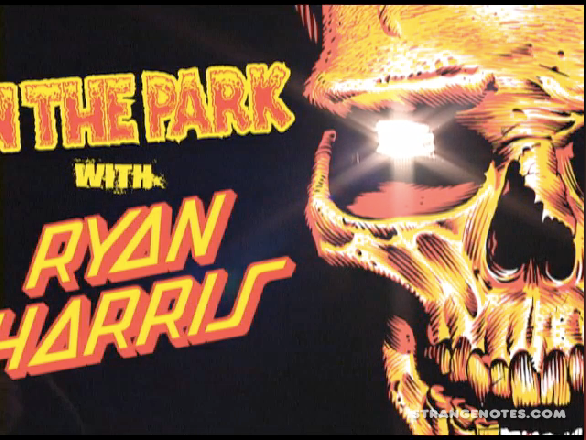 Related posts:10 Tricks In The Park
End of Session 2 Elph Skate Edit!
NHS hits up Windells