Nas & Damien Marley - Distant Relatives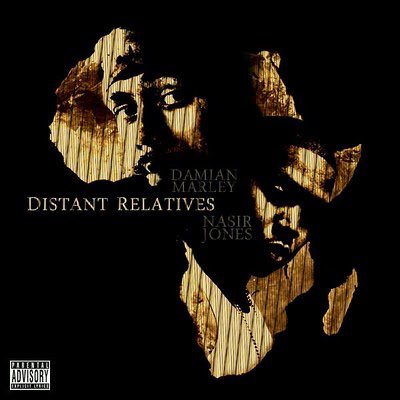 Distant Relatives is a collaboration between Nas and Damien Marley, with appearances from K'naan, Stephan Marley, Dennis Brown, and Joss Stone. If you like rap or reggae, get this right here for sure. I've listened to it a bit and definitely like what I heard. I will probably buy the album once it is released. Get STOKED.
shoutout to megan dave gunning for having red hair and being a wonderful wife.