MyPakage wins at Christmas Marketing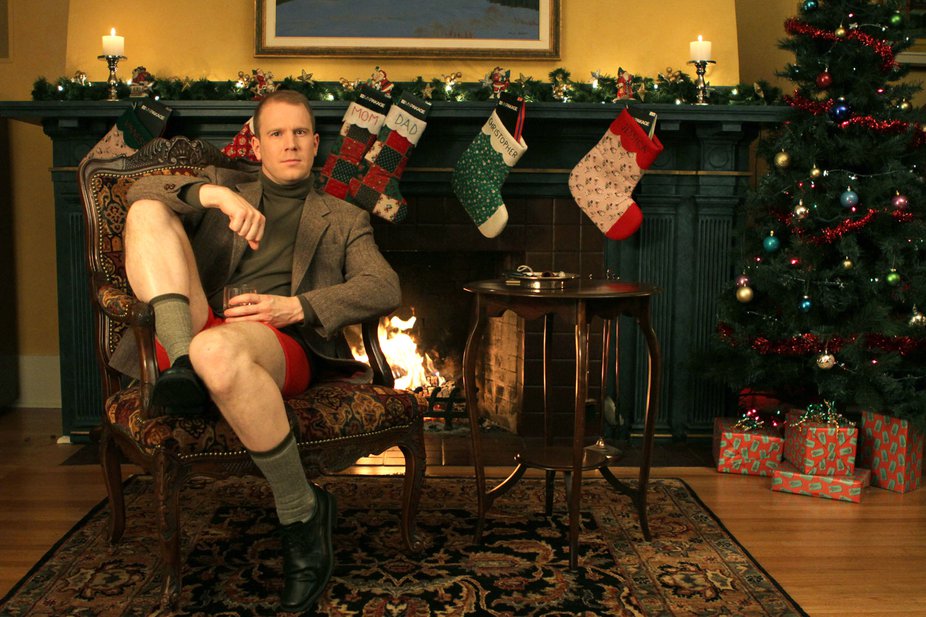 The marketing guys at MyPakage just released one of the most awesome Christmas promo videos I've seen in a while! Check it out below.
http://www.youtube.com/watch?v=f2avG9C6UIE
On another note, I've been wearing MyPakage since I received my first promo pair at SIA years ago, and don't really see myself switching to anything else in the near future. These are pulled from their website, but are the main reasons I've stuck with MyPakage --
KEYHOLE COMFORT TECHNOLOGY
Our patented KeyHole Comfort Technology™ creates the best and most comfortable underwear experience for men. The 3-dimensional internal pouch provides both unparalleled support and comfort. By cradling the male package, our KeyHole Comfort Technology™ allows absolute freedom and eliminates the need for any shifting and adjusting.
THE BAND
Features a 1.25-inch logo detailed no-roll waistband with comfortable, high stretch elastic, which comes in a variety of colours.
FABRIC
MyPakage garments use a special blend of Modal (95%) and Spandex (5%). This fabric is 50% more moisture absorbing than Cotton while still being incredibly breathable. By using some of the most progressive fabric combinations, your MyPakage underwear will stay wrinkle-free, resistant to pilling, and remaining incredibly soft.
STITCHING
Hand stitched zones with expanding seams ensures a tailored, ergonomic fit for all body types. While flat locked stitching creates a virtually seamless feel in sensitive areas.
PUCKER PANEL
Although it often goes unnoticed, the pucker panel is one of the key ingredients in our comfort combination. The panel of fabric allows all critical seams to be removed from your key comfort areas. This ensures you are not sitting on or rubbing against, any seams or stitching.
NO-RUB TAG
The seamless tag covers waistband stitching to ensure maximum comfort.
---
The best men's underwear in the world. The best Christmas present for any man. Happy Holidays from MyPakage to your package.