I caved and got a new camera. I had to learn how to use it so while I was up in Mt. Hood last week and messed around for a little while. Banks and Alex gave me plenty of tips. Here's the result...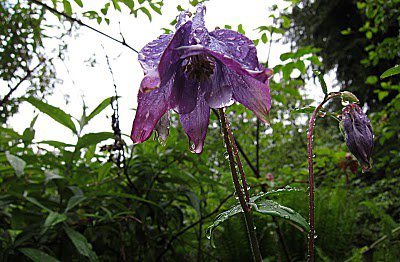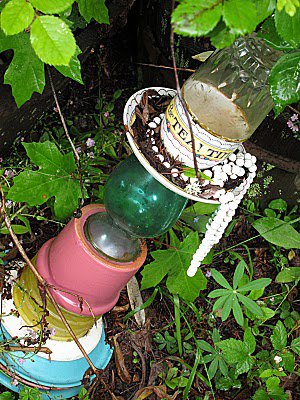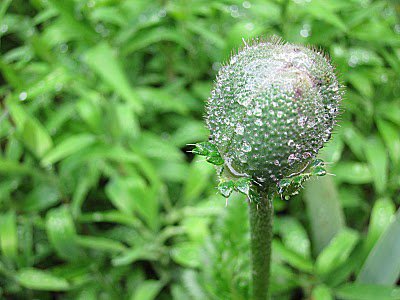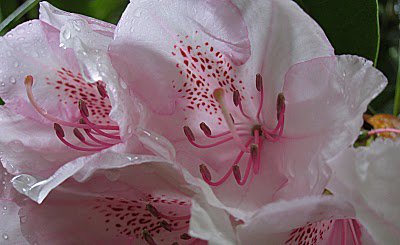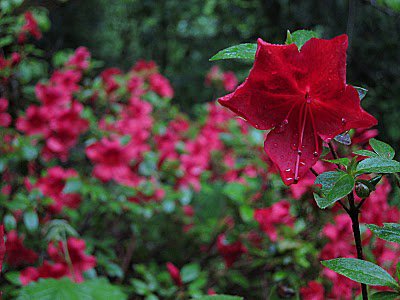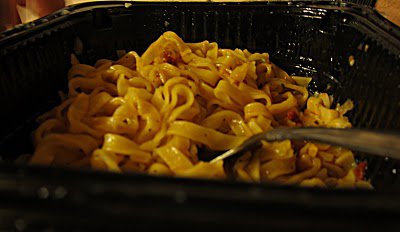 Banks has a great diet.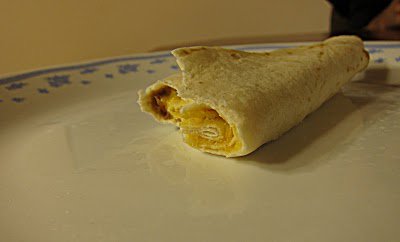 Blake does too. Beans, cheese, microwave, and tortilla. It was good.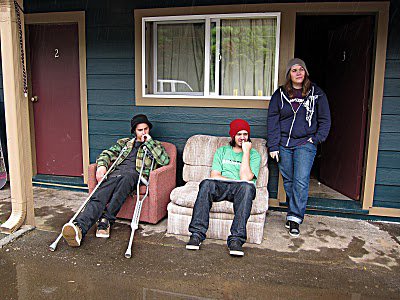 The imfamous Ark.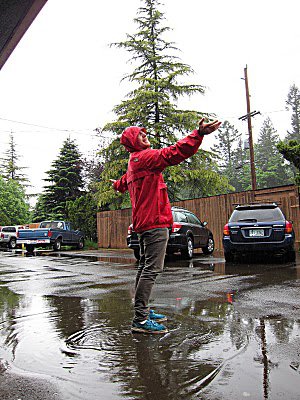 Moss only wears Nike's and likes to dance in the rain.