Meet The Drop's New Intern
The Drop is proud to announce a new addition to our team! For now you only need to know him as the intern, but be sure to look out for this up-and-comer in future episodes! We caught up with him to ask him a few questions:
So, Intern, what made you want to join The Drop?
Intern: I have been looking for a job that could really secure my career in the ski industry. The 401K and the great dental plan definitely helped too.
How long have you been interested in ski media?
Intern: Like two weeks maybe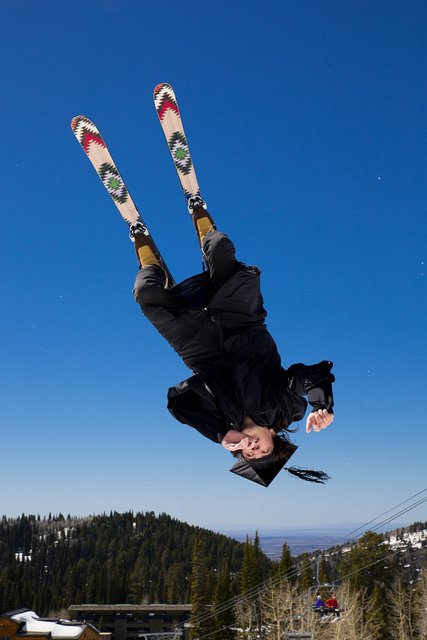 At the young age of 18, the intern graduated from high school, while simultaneously getting educated on radical jump skillz.
Whats your favorite thing about Newschoolers?
Intern: My favorite thing about Newschoolers would have to be the user friendly search bar. It is very convenient when you want to find threads about things that in no way relate to what you searched.
Opinion on The Bunch?
Intern: What is the bunch?
Favorite food?
Intern: I'm from Idaho so obviously anything to do with potatoes.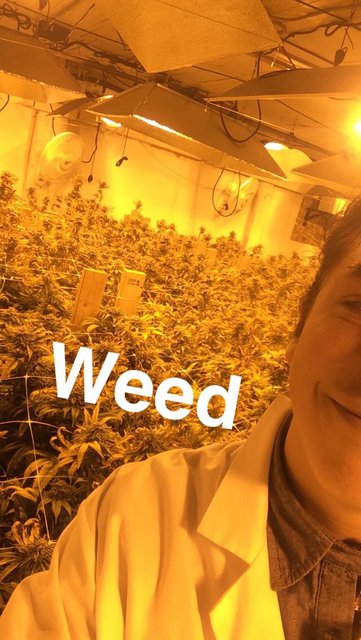 Keeping up with his recreational hobbies, all while going to school and interning at The Drop, he is certainly a multitasker.
What pro skiers to you look up to the most?
Intern: All of the Refresh-Partly Cloudy era Level 1 skiers (Hornbeck, Dadali, White, Wallisch, Delorme) Thats when I really got into freestyle skiing and those are the first skiers i really watched and knew.
What are you hoping you will get to do while working with The Drop?
Intern: Ideally i would just like to do as much of Mr. Klutsch and Mr. Westphal's bitch work as possible without any sort of recognition.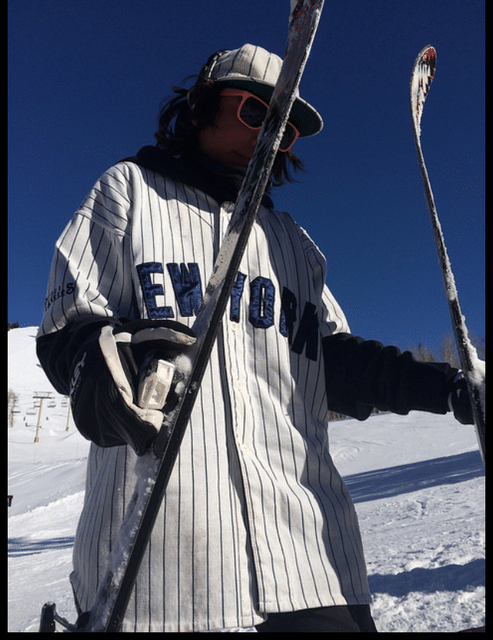 In terms of style on and off the hill, the intern has things covered. You can see here he pairs his retro-pin stripe NY jersey with a beautiful pin stripe hat.
Wow! Out of all of the candidates for the internship we think its clear why this young man stood out.
We were psyched to be able to take our newly hired intern to the Level 1 "Small World" premier here in salt lake city. To get a full recap of our coverage of the event check out our latest episode here:
http://www.newschoolers.com/watch/783606.0/The-Drop-Episode-7---Small-World-Premier#TThRHciG3L8jv38L.97