Make Summer Suck Less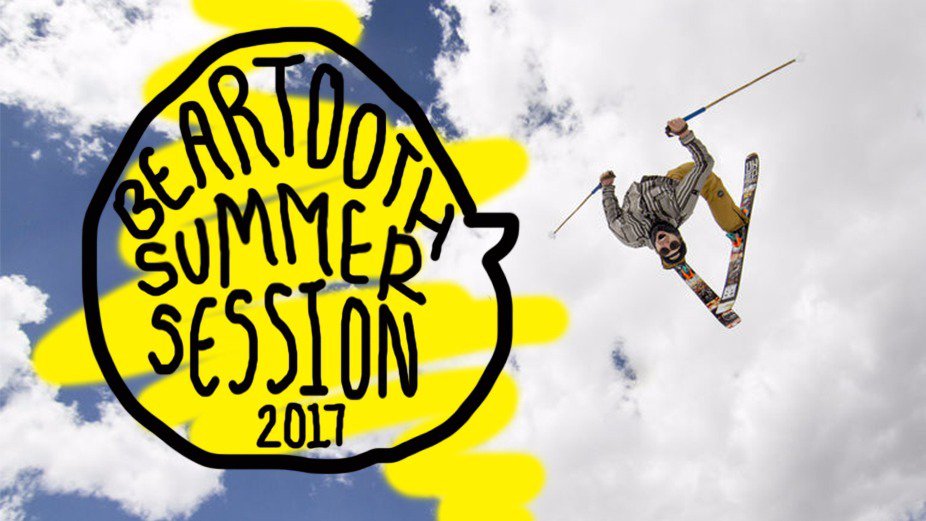 For the first time in three years the snowpack is deep enough to allow for summer skiing at Beartooth Basin, along with the Summer Session event put on by ON3P skis. Located on the border of Montana and Wyoming this ski area features steep terrain, monster cornices and a terrain park accessible by two poma lifts. This place was once called the "anti-camp" of summer skiing - you won't find expensive restaurants or fancy hotels. Instead you'll find cheap beer, homemade kickers and a forest full of camping skiers - bring a tent.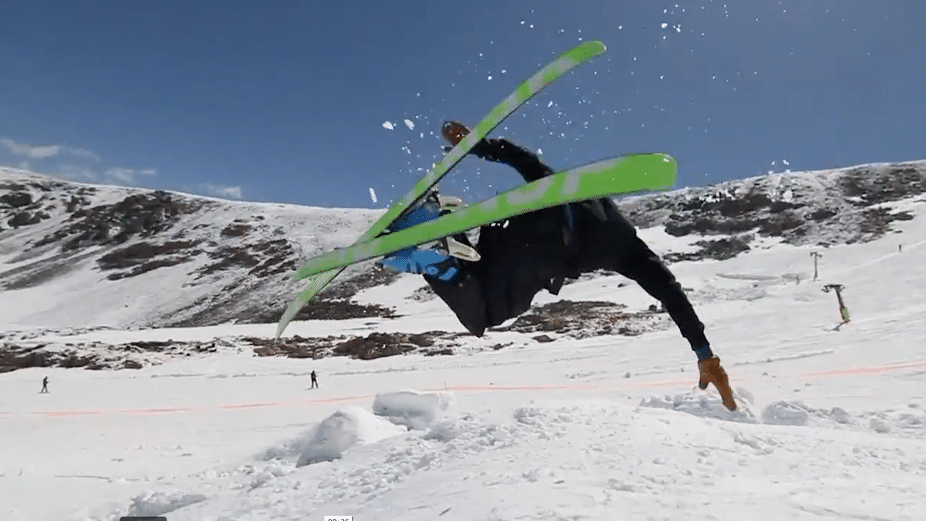 But let's talk about the Summer Session specifically, which hosts the most chill big mountain slopestyle competition ever created. Along with the contest ON3P will also be demoing their 2018 skis so you can finally learn firsthand why people swear by their long-lasting durability. Maybe you'll even figure out once-and-for-all how to correctly pronounce their company name. (Oh-En-Three-Pea Yes? Yes.) You will also be able gawk at ON3P riders Magnus Granér, LSM, Jake Doan and Forster Meeks among others to continue the never ending debate about who has the most ~style~. There will be giveaways for all those in attendance from Booster Ski Straps, ON3P Skis, Saga, Trew and Grass Sticks among others....Because everything is better when it's free.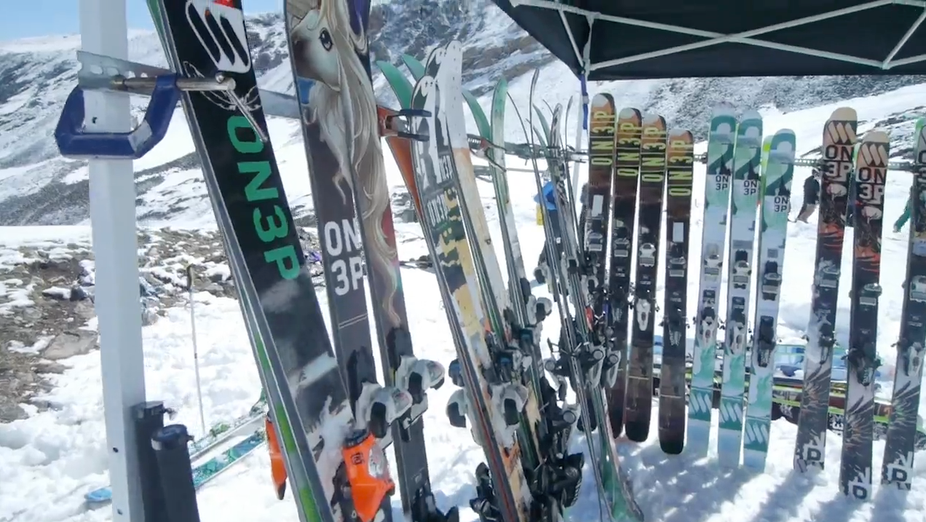 So you can either sit at home and try to dissect the NOAA 17-18 winter season predictions or come out and ski some of the finest corn North America has to offer. (And yes there still seem to be powder days mid-may but let's not talk about the massive amount of snow that just dumped on Tahoe...again)
Videos of previous years Summer Sessions:
Beartooth Summer Session 2013
http://www.newschoolers.com/videos/watch/741197/Beartooth-Summer-Session-2013
Beartooth Summer Session 2014
http://www.newschoolers.com/videos/watch/867822/Beartooth-Summer-Session---2014http://www.newschoolers.com/videos/watch/716460/Beartooth-Summer-Session-2K14
For more info CLICK HERE
Cover photo by Cy Whitling // Screenshots from Beartooth Summer Session 2014 video from ON3P