Learning to Learn Faster: The Rise of Superman Examines How Flow Supercharges Learning and Achievement.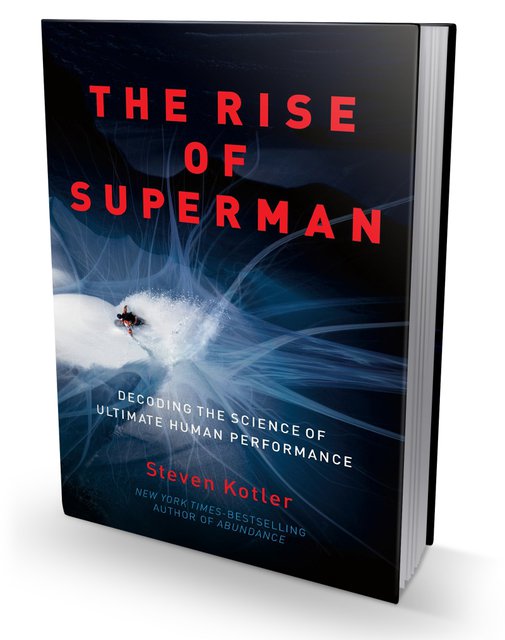 In this episode, flow hackers including the book's author Steven Kotler, explorer Mike Horn, photographer Chase Jarvis and athletes Robbie Maddison and Danny Way bridge the gap between the extreme and the mainstream by talking about how flow enhances any area of work. Flow is responsible for major achievements in art, science as business, not just giant leaps in sports and adventure.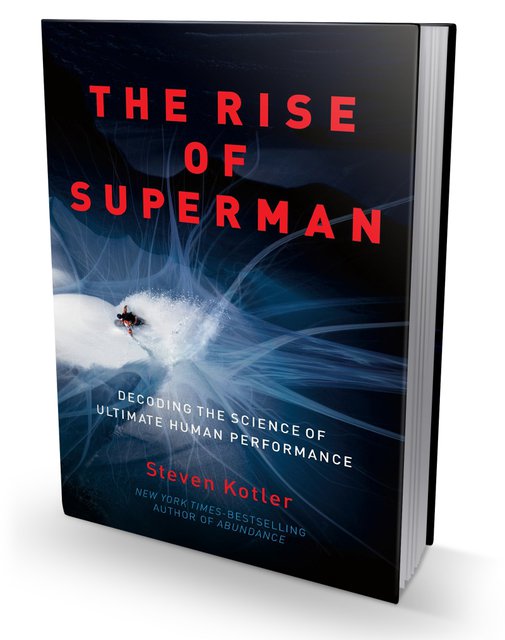 "Flow is ubiquitous," The Rise of Superman author Steven Kotler says in the video. "It shows up in every population all across the world, but action and adventure sports athletes have gotten better at accessing the state, bringing it on more reliably and repeatedly than anybody else."
Photographer Chase Jarvis summarizes the message of The Rise of Superman. "Flow can fundamentally transform education. It can fundamentally transform the way we approach business. When you start to think about the culture that we want to live in, why is that we as a culture haven't yet shifted to put this science at the forefront?"
Offical Trailer:
http://www.youtube.com/watch?v=Utd1oeZuOb8
How Far Will You Go for Greatness?
http://www.newschoolers.com/videos/watch/695457/How-Far-Will-You-Go-to-Achieve-Greatness-
How Flow Supercharges Focus, Drive and Happiness
http://www.youtube.com/watch?v=PtRl1W_KkYw
How Flow Drives Creative Genius
http://www.youtube.com/watch?v=LBo5blagguc
Your Brain on Flow
http://www.youtube.com/watch?v=8zlb54jITnY
Flow 101
http://www.youtube.com/watch?v=aiechBcdYhg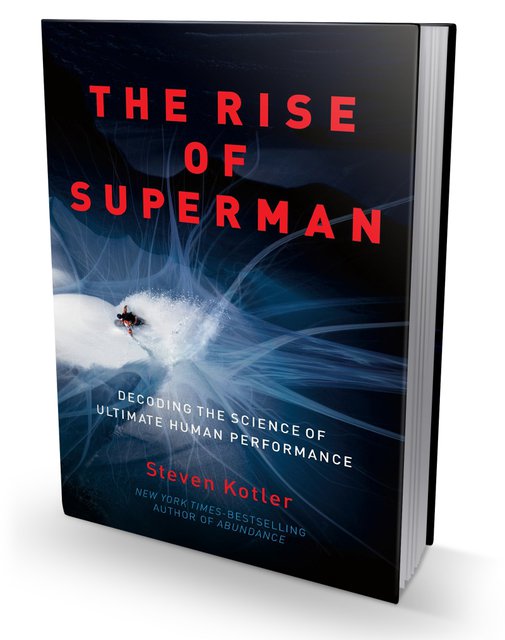 Amazon.com: http://amzn.to/1kJWaEp
Facebook: www.facebook.com/TheRiseofSuperman
Twitter: www.twitter.com/riseofsuperman