Leaked Photos and Specs of Sony?s RX-100 Larger Sensor Compact Camera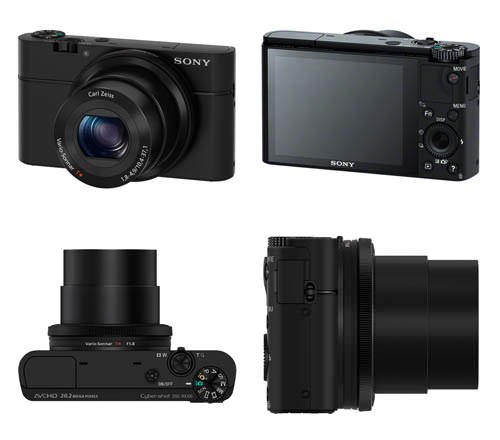 Fresh off the rumor mill: Sony will be announcing a new large sensor compact camera in the following weeks. The interesting thing about this camera is that it breaks the mirrorless trend — taking a step back towards high-end compacts. Hopefully that step will correspond with a drop in price without much loss in quality.
According to Japanese website Digicame-info, the new Sony CyberShot DSC RX-100 will feature a 1″ CMOS sensor (same size as the Nikon 1 mirrorless) with 20.2 effective megapixels, a 3″ 1,229,000 dot LCD display, 30-108mm f/1.8-4.9 built-in lens, ISO range of 125-6400 (expandable to 25600), 1/2000 max shutter in manual and 1080p AVHD video.
(via Digicame-info via Photo Rumors)